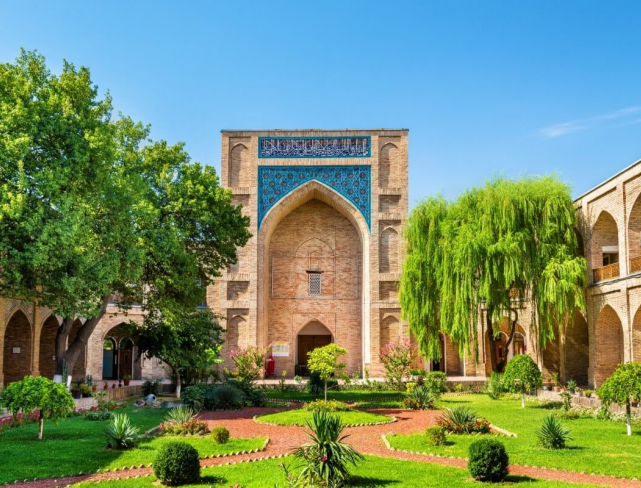 "The domes of Chorsu are the brand of Tashkent" The Chorsu market in Tashkent has been known since the times of the Silk Road and the Mongol invasion, being one of the...
More details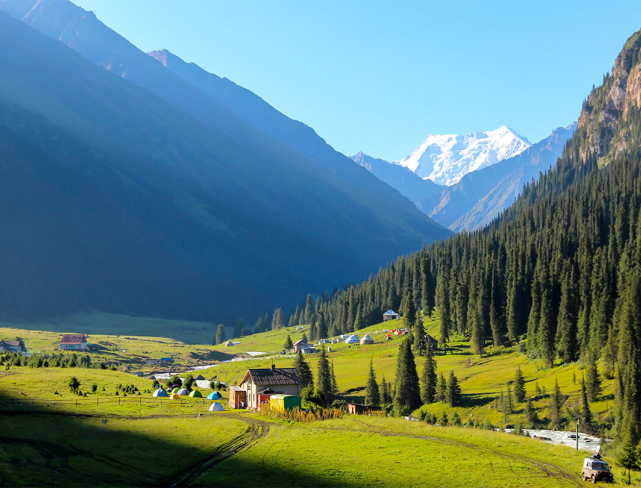 In the first part of our blog, we looked at options on how to choose from a huge number of proposals from tour packages co called "Uzbekistan tours". Our next blog will be interesting for those who...
More details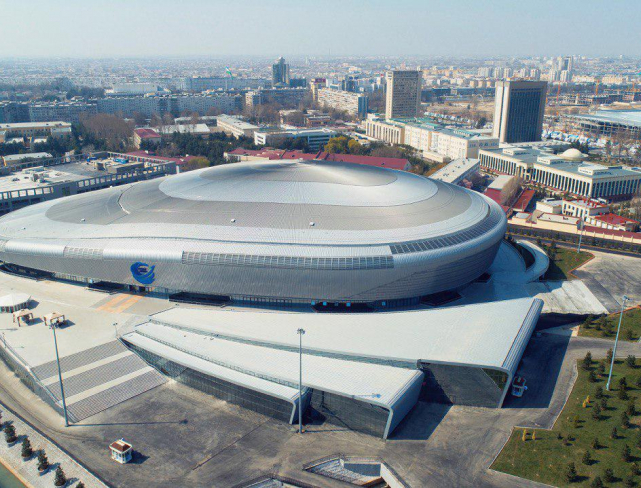 More places to see in Uzbekistan Recently, Uzbekistan was voted into the top 5 travel destinations in the world! This comes as little surprise to us at Roxana Tours and Five Stans Tours g...
More details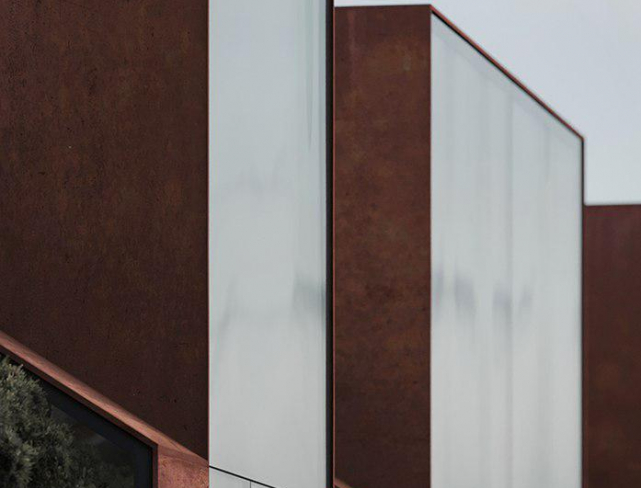 New Year in Uzbekistan is an opportunity to get acquainted with this amazing oriental country, its original culture and ancient history. Festive New Year festivities are held here in large cities, ...
More details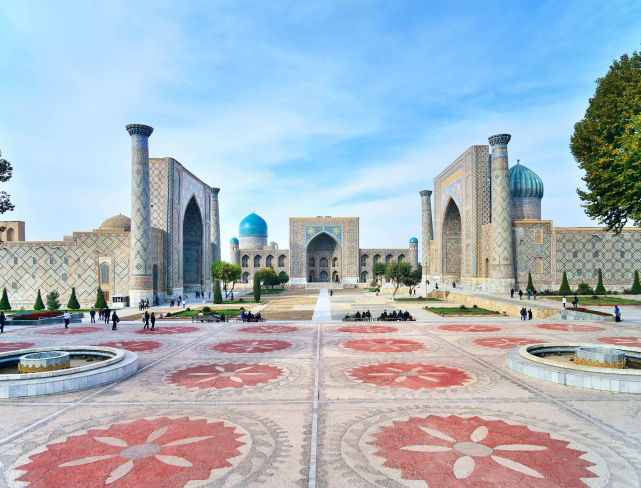 How to choose Uzbekistan tours (part 1) As a tour operator, I always wonder how travelers choose tours to Uzbekistan. I often look at the sites of our competitors, the number of which is ...
More details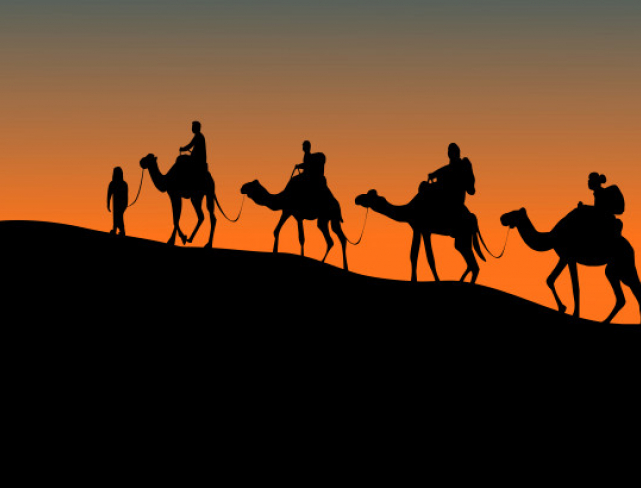 Is it safe to come to Uzbekistan after Taliban took over in Afghanistan? For years we had been struggling from the belief that stans are located in the dangerous territory that is surroun...
More details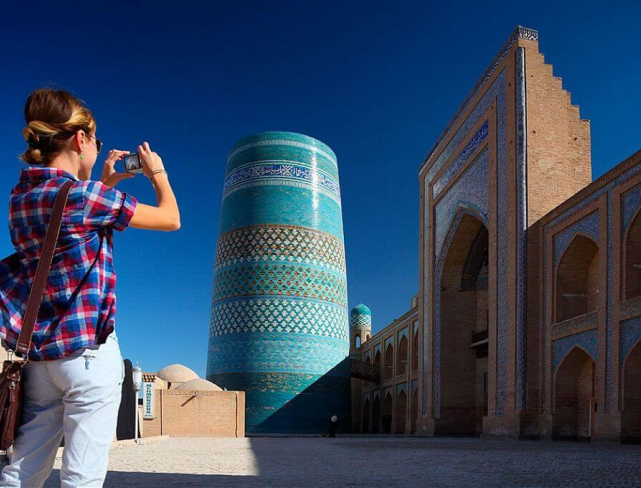 When is the best time to make Uzbekistan Tours? Almost all first questions we always get asked is, "What is the best season to come to Uzbekistan and Central Asia" While there is no a per...
More details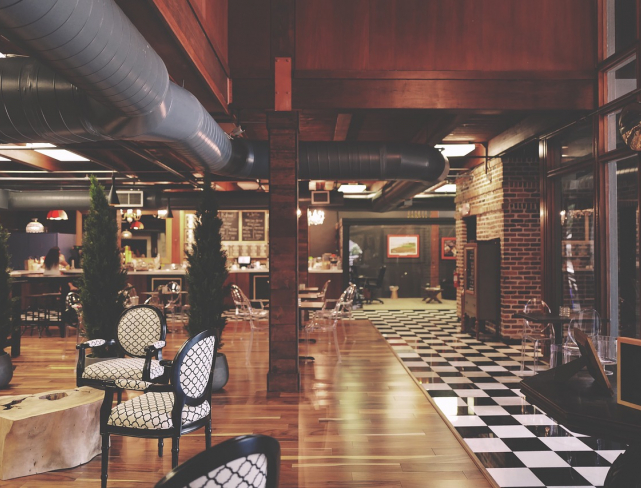 What's new in famouse places of Uzbekistan? This blog is dedicated to the most popular cities visited by travelers in Uzbekistan. Of course there is a lot had been writte...
More details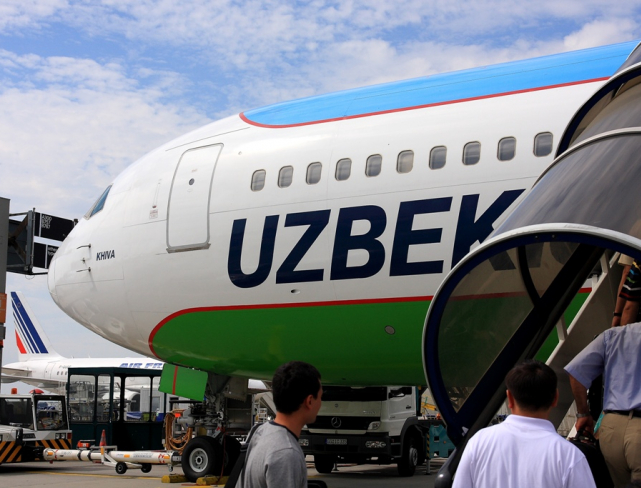 The long waited guests has finally arrived April and May used to be the 1st part of the highest season for Uzbekistan tours and all Central Asian trips, while our expectations ...
More details