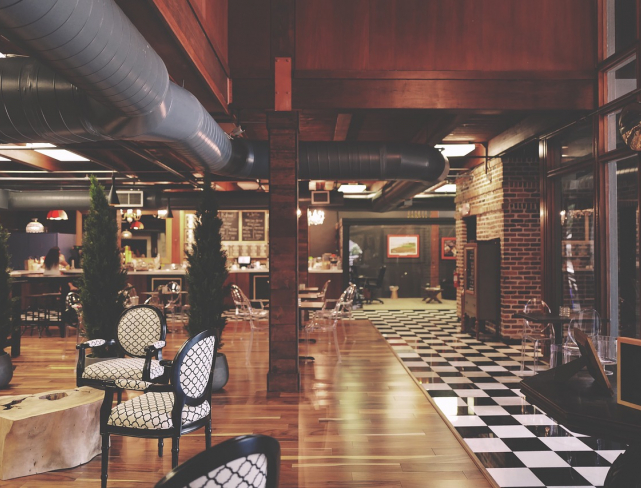 What's new in famouse places of Uzbekistan? This blog is dedicated to the most popular cities visited by travelers in Uzbekistan. Of course there is a lot had been writte...
More details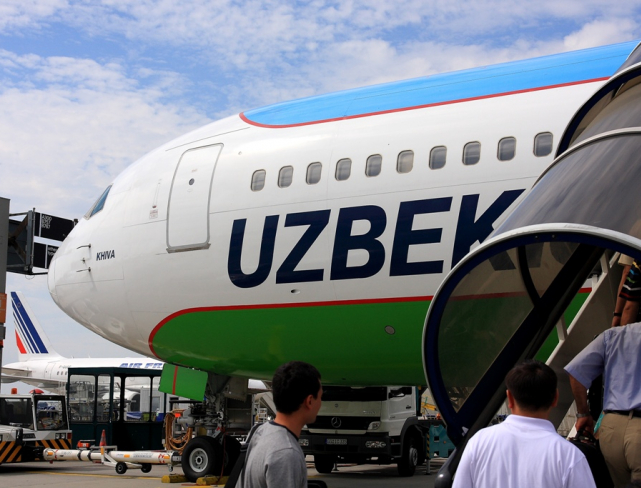 The long waited guests has finally arrived April and May used to be the 1st part of the highest season for Uzbekistan tours and all Central Asian trips, while our expectations ...
More details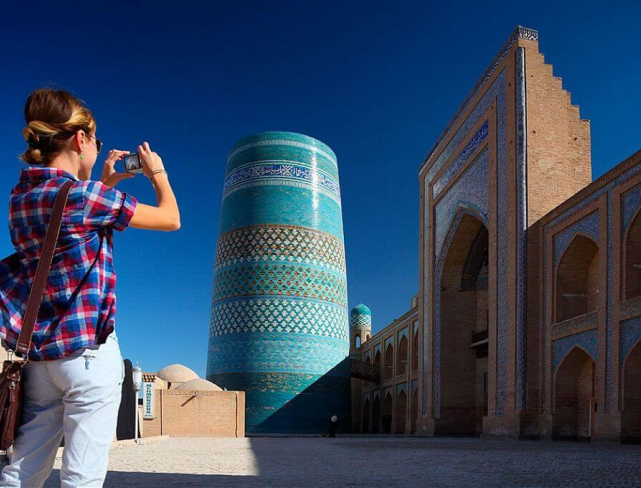 Navruz In Uzbekistan This spring festival is one of major holidays in the country being celebrated widely since the first days of independence. During the Soviet times celebrations of thi...
More details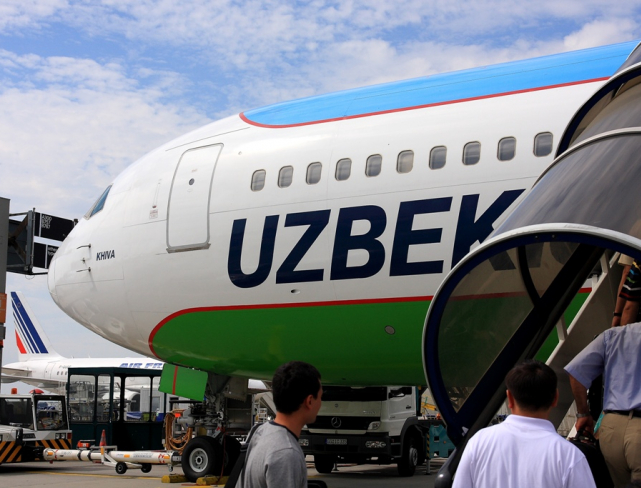 Roxana Tour is based in Tashkent, Uzbekistan. But that doesn't suggest that we work specifically in Uzbekistan. In fact, our specialty covers all of the Central Asia tours! If you're looking to vis...
More details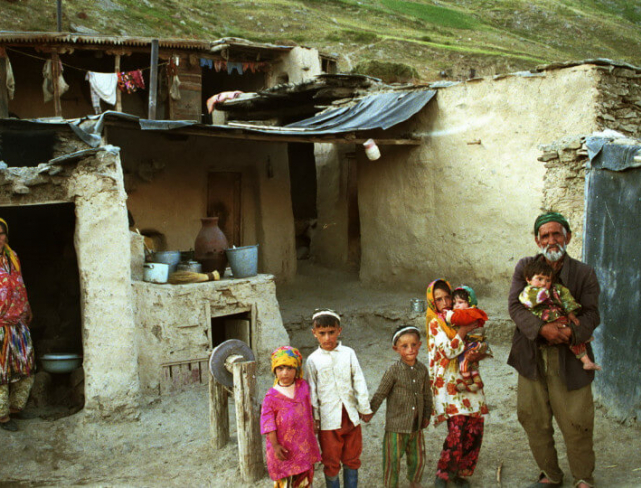 Top five unusual things to do on Uzbekistan tours It is well known that Uzbekistan has a great architectural wonders thought the cities that are popular among touristic desti...
More details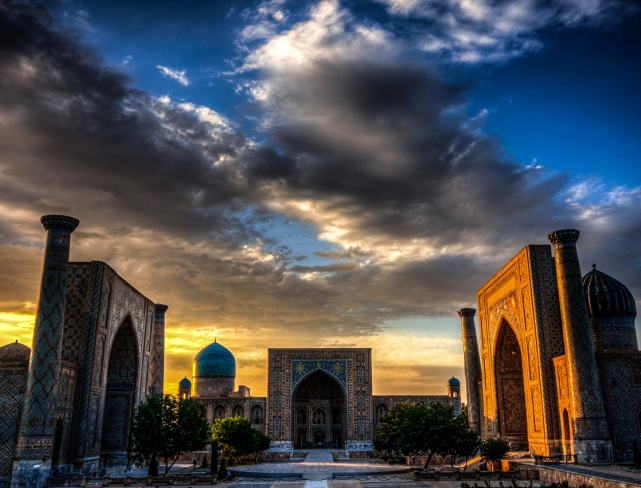 Let's move on from this Pandemic!  Today we had been discussing a lot about COVID-19 and even the tour season in Uzbekistan is coming to the end, we are still very optimistic and sta...
More details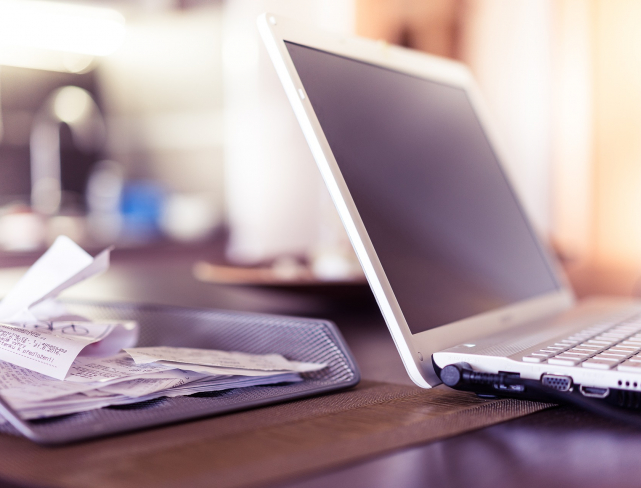 These are very exciting times! The number of tourists traveling to Uzbekistan over the past year has increased exponentially and only one question remains: When are you going to visit this wonderfu...
More details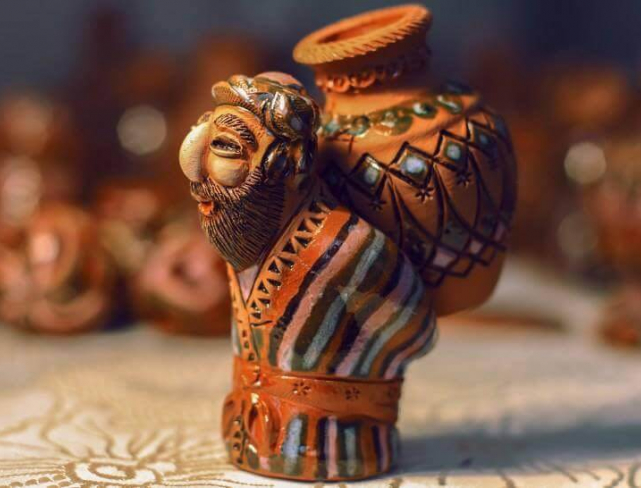 Dear Friends and colleagues, Hope you and your loved ones are safe and healthy in these challenging times that we have all faced. We also hope we can re-start our cooperation so...
More details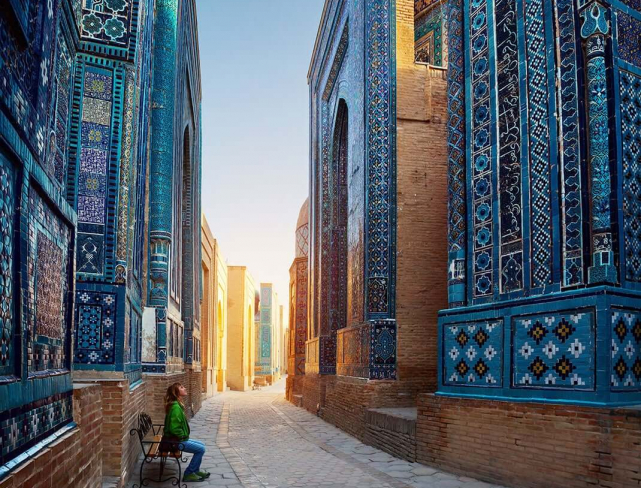 COVID-19 This is for sure the saddest blog we have ever written on our website. The pandemic of covid-19 has changed everyone's travel plans in the whole world and especially travel plans...
More details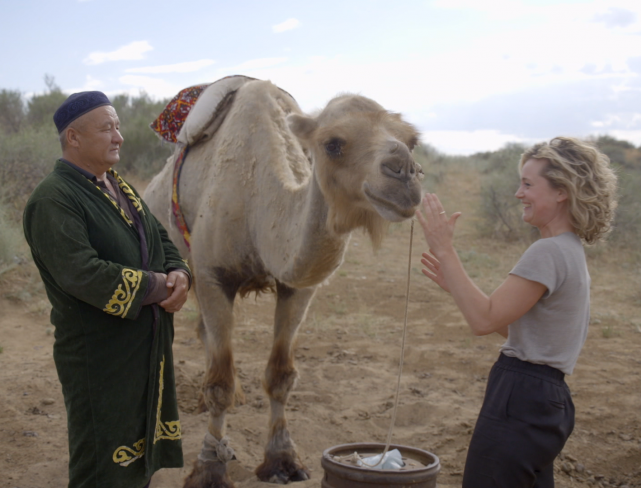 The 3nd episode of the "3 op Reis" series from BNNVARA by order of NPO3 TV company aired on November 17.  The film shows the unique place of Uzbekistan - Yangikazgan. The heroes of t...
More details