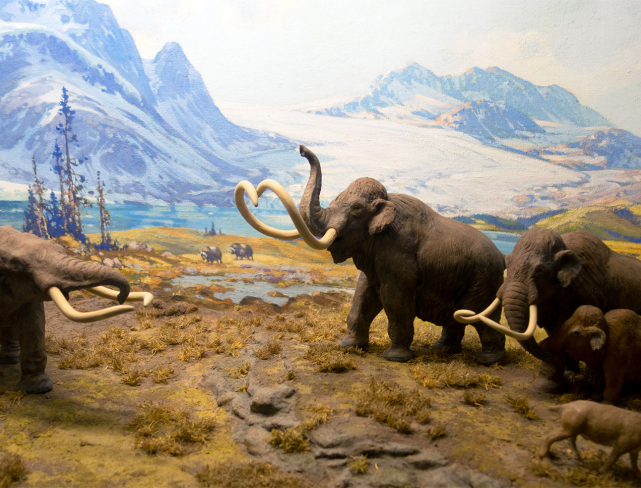 When I lived in Uzbekistan it felt like people had been living there forever. But then something like this comes along in the news and reminds me that its history goes well-beyond the ancient forti...
More details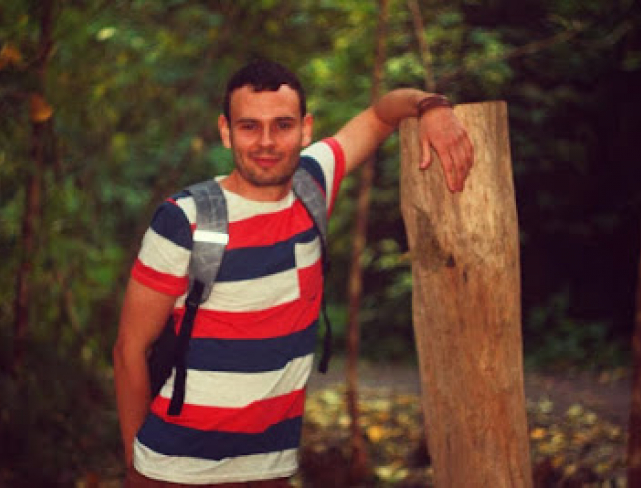 As promised, we continue our series of postings that introduce you to our outstanding staff at Roxana Tour. We have the best people working with us, which have allowed us to become the #1 tour agen...
More details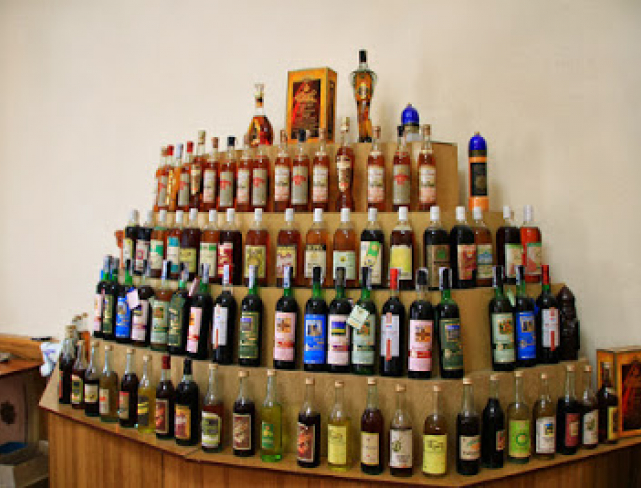 In the mood for some wine-tasting? Believe it or not, Uzbekistan has 14 of its own wineries and most of them are ready and waiting for you to visit and sample the best they've got to offer. ...
More details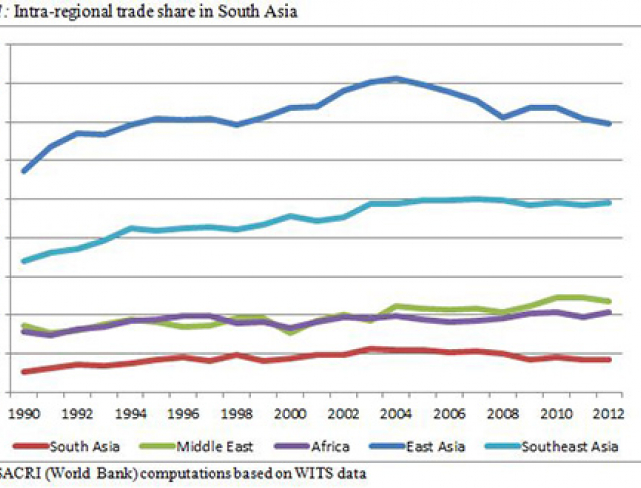 After I dropped my kids off at school this morning, I checked the news stories coming from Uzbekistan and stumbled upon this one. Now, this is the type of story I like to wake up to on a Monday mor...
More details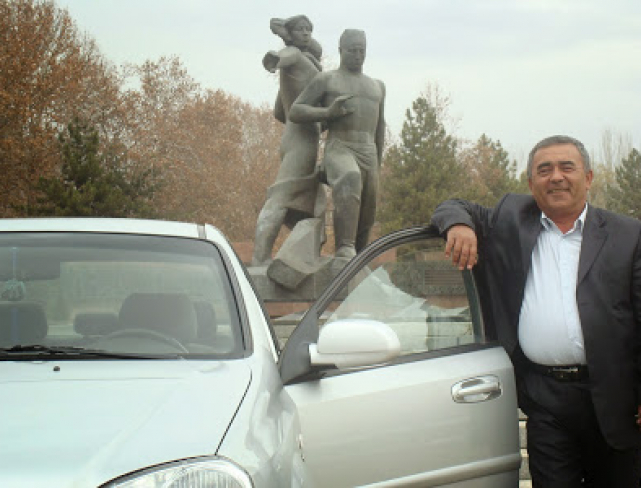 As you go through life, you'll meet people that brighten your day because they've got that infectiously cheerful disposition that makes one feel safe, secure, and comfortable. At Roxana Tour, we're...
More details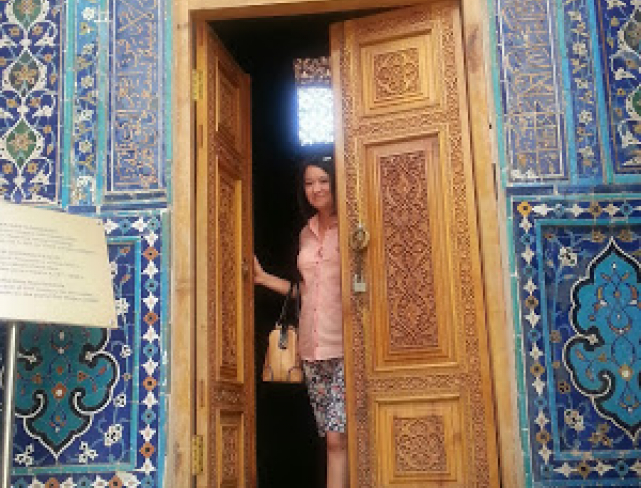 Say hello to Dilya Amanova! Dilya was born and raised in Tashkent, and still lives there today. Ever since she was a kid, she was always interested in meeting people from other countri...
More details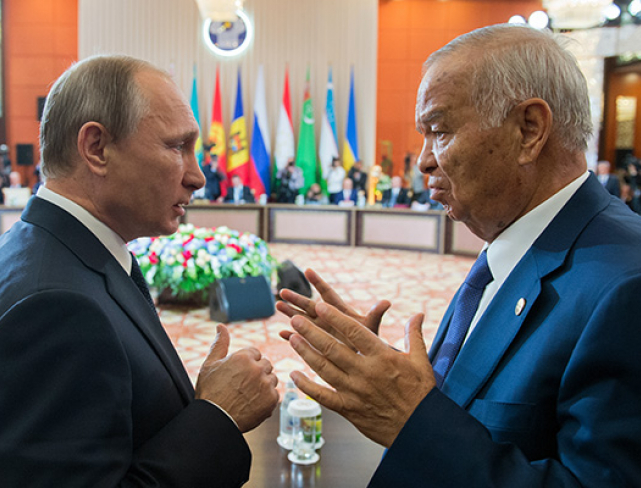 Over the past few weeks I've noticed an increase in the number of stories about the Uzbek political situation and prognostications on the future of the country. I've been following Uzbek politics f...
More details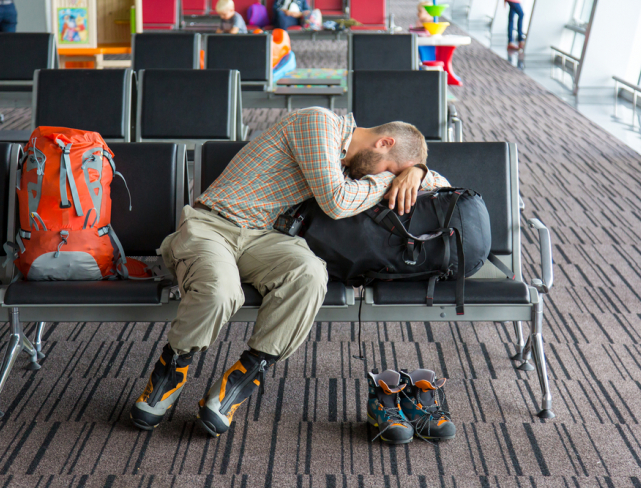 Beating jet lag is the biggest challenges that travelers face today. In my time, I've traveled back and forth from Central Asia many times and I've learned a lot in the process. You can ask many pe...
More details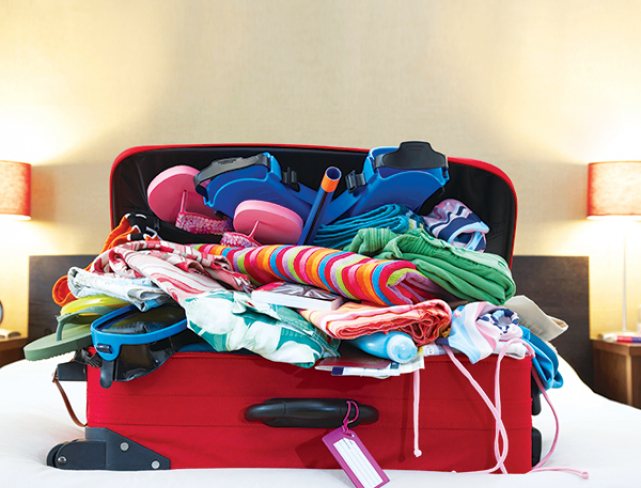 Every seasoned traveler has their own strategies for packing for a trip. It seems that the more a person has traveled, the less they carry with them for the road. I remember when I made my first tr...
More details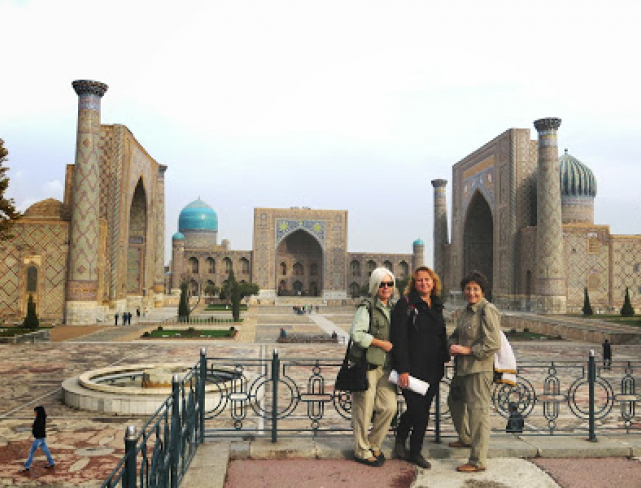 Say hello to Nellya Mukhamedova! Nellya is one of those people who just seem to have been born to be a tour guide and it shows in her warm and outgoing personality. "Ever since I was y...
More details