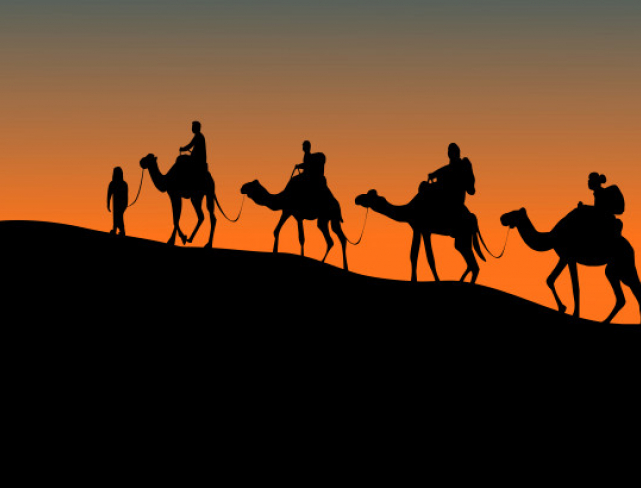 Before I came to Uzbekistan in 1997 as a Peace Corps Volunteer, I knew very little about the country or, in fact, the entire region. Since it was the early days of the internet, there wasn't as muc...
More details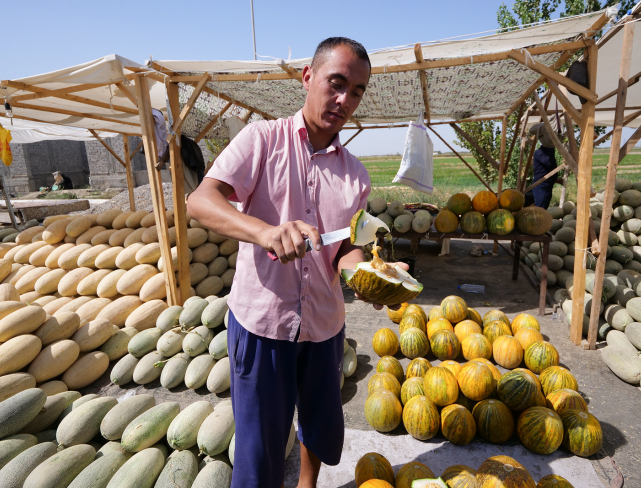 I remember when I was a kid growing up in Michigan in the 1970s and my grandfather decided to grow watermelons in his garden. When they were harvested in August, we would have a backyard cook-out a...
More details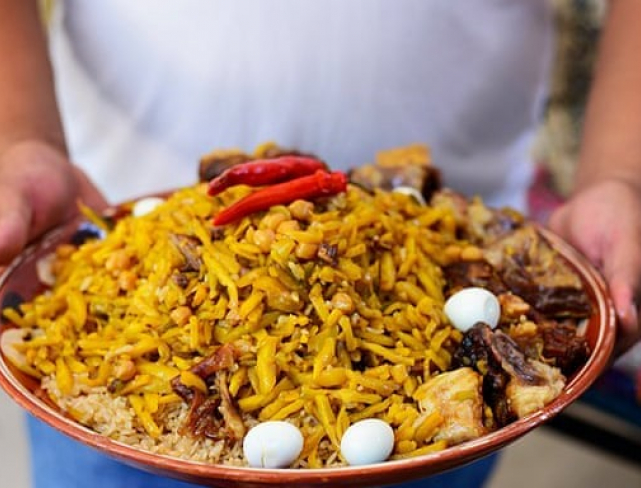 Since we're on the subject of food, let's talk a little more about what Uzbeks like to eat. When I was in the Peace Corps, one of the questions that I would get from time to time was, "Wh...
More details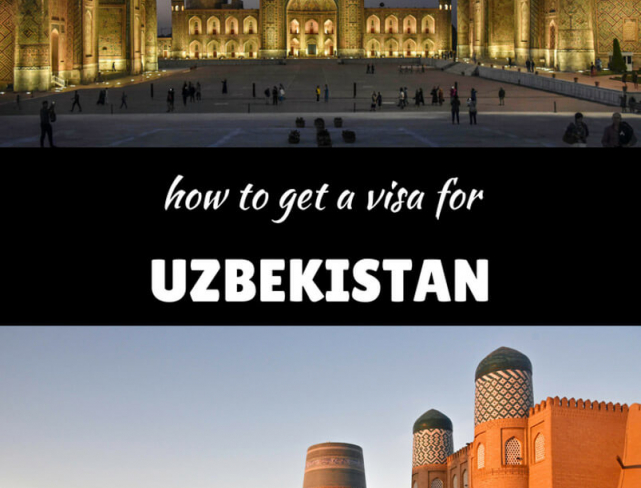 Now for some practical information about Uzbek visas. While this blog entry is not designed to answer all of your questions, it will give you the basics that will help you through the process.
More details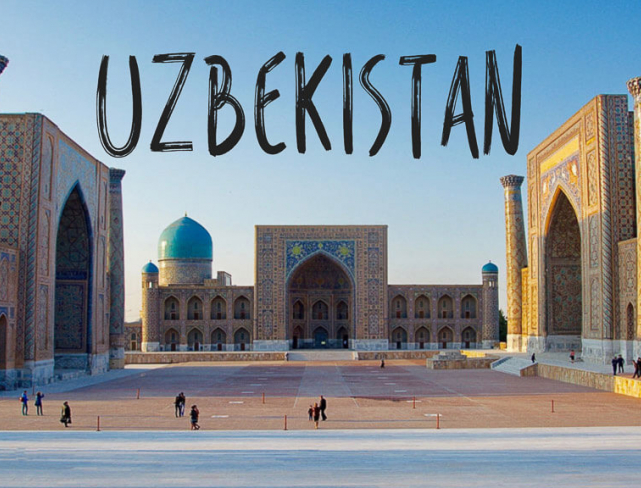 There are more than enough fascinating things to do and see in Uzbekistan, and I should know; I lived there for about 5 years and got to see most of them! However, I've been tasked to list the top ...
More details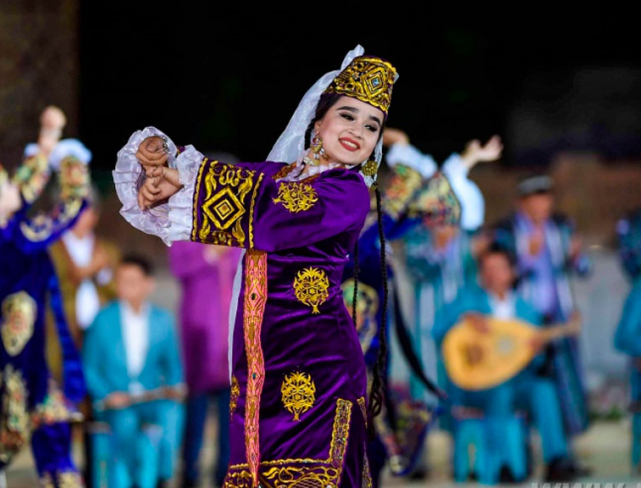 If you are a music aficionado, this will be of great interest to you. The largest music festival in the East, known as the "Sharq Taronalari" is being held in Samarkand August 25 – 30. The festival...
More details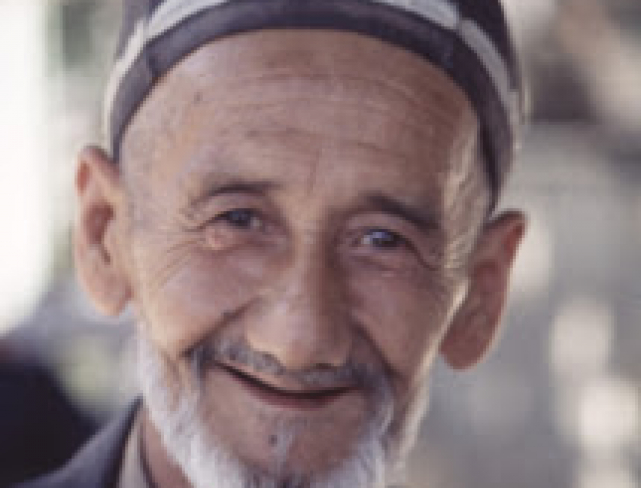 Jokes are an important aspect to daily life in Uzbekistan, and I learned this very quickly from my brother, Rakhmadjon, when I first arrived in Kuvasoy (Ferghana Valley) in 1997. It seemed that eve...
More details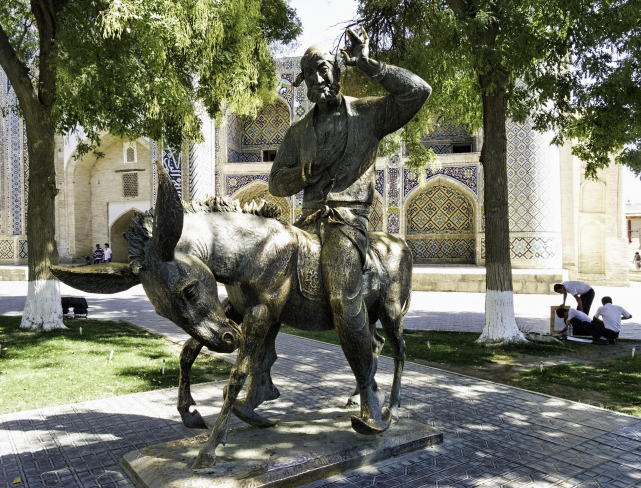 The statue of Nasreddin Khoja in Bukhara  Speaking of jokes, one of the most popular tricksters in the Muslim world is Nasridden Khoja. Born in 1208 in Bukhara (although man...
More details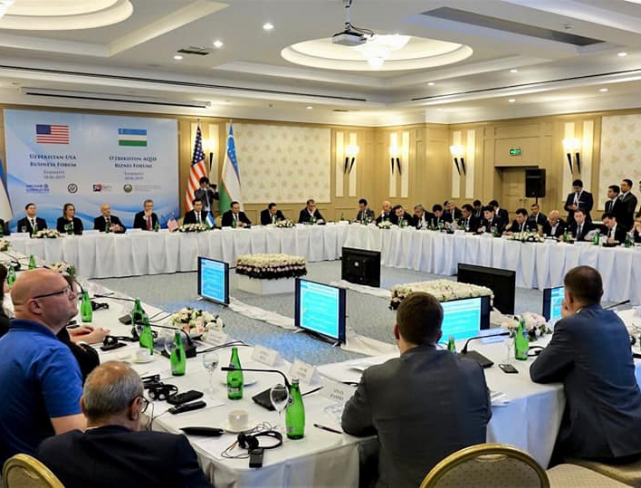 The American – Uzbekistan Chamber of Commerce held its 20th annual Business Forum yesterday in Washington, D.C. I'd never attended one of their events before, but I was very interested to learn mor...
More details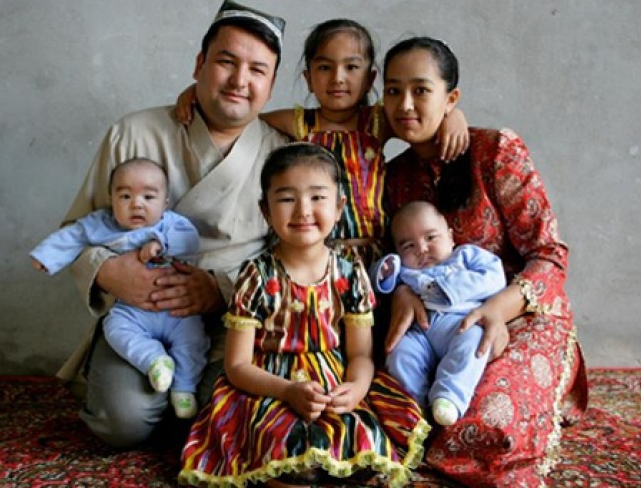 The families in Uzbekistan are among the most loving, secure and tightest I've known during my travels throughout the world. Of course, I lived with a great family for two years in Kuvasoy, so I th...
More details