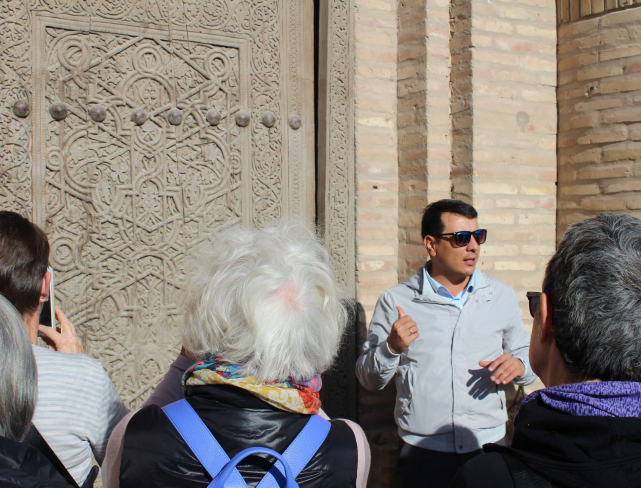 Uzbekistan occupies the heart of the area of Central Asia historically known as Turkestan. Some of the earliest known inhabitants of this region were Indo-Iranians, who are thought to have migrated...
More details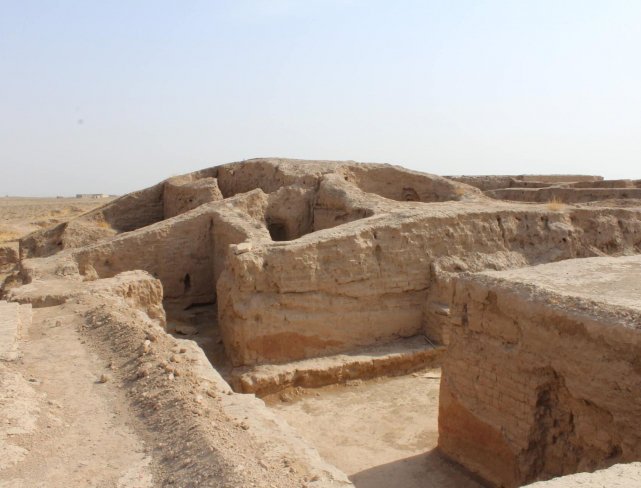 At the beginning of the sixth century BCE, the trade route started in Babylon, from where it passed through Opis/Ctesiphon (Baghdad) and Ecbatana (Hamadan) and modern Saveh - the place where Marco ...
More details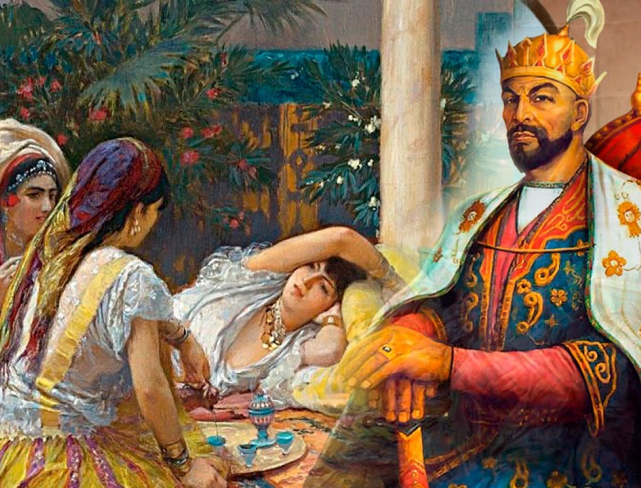 During five years after Amir Temur's death the long dynastic war took place in Maveraunnakhr. In 1409 Temur's son Shahrukh (1376-1447) gained an upper hand over his brother Miranshakh's son Halil-S...
More details