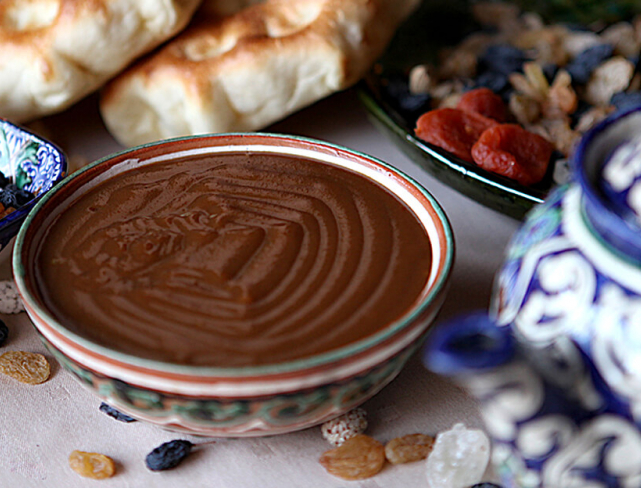 Navruz (also called Noruz, Nowruz, Nowrooz, and Nawruz), the spring "New Year" holiday, has been celebrated for more than 2.500 years, perhaps for as long as 5.000 years. Originating in Persia and ...
More details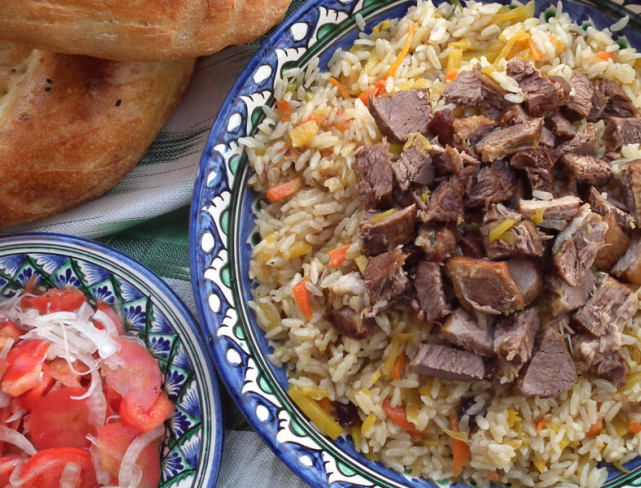 When talking about Uzbekistan cuisine, the one can only gulp from expectancy since the names of the most delicious and mouth-watering dishes come as the spirit of incredible aroma, namely plov, man...
More details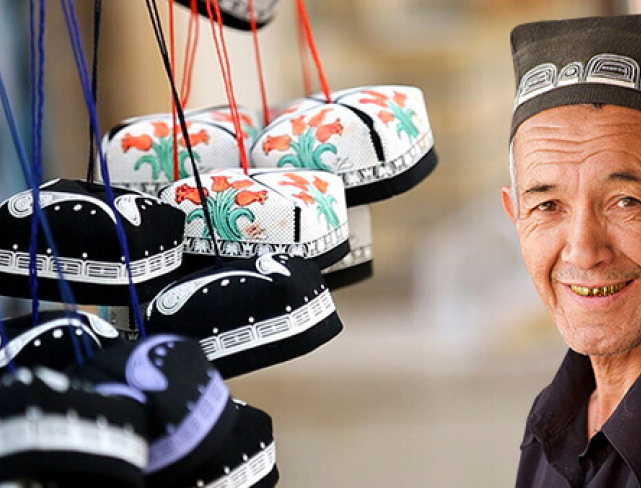 "White and black. Two poles - two beginnings. The black square - cosmos and darkness. Four white segments - rotation and solar symbol. The look is frozen, vanishing in the whirl. In a m...
More details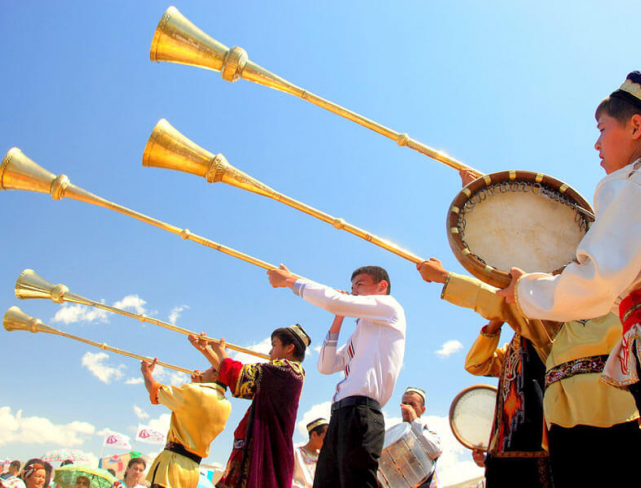 Most likely, everybody is familiar with the following collocation: "in accordance with the rites of hospitality". In a sense it reflects one of the most ancient and highly valued customs that has s...
More details