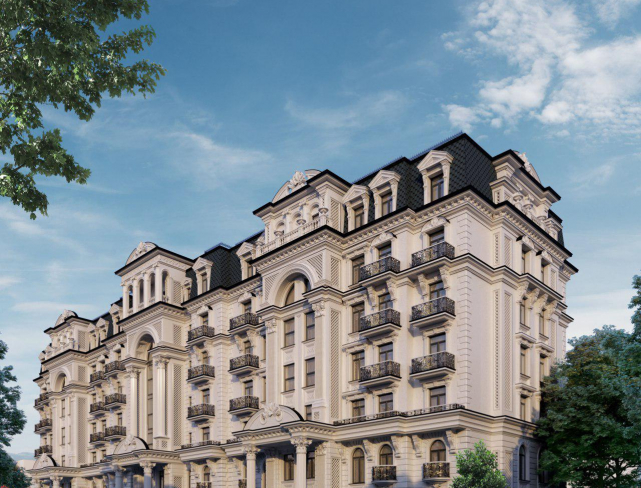 During the past few years, luxurious hotels were built in Tashkent, Samarkand, Bukhara and Khiva, which are managed by western hotel operators. In addition, there are a number of licensed independe...
More details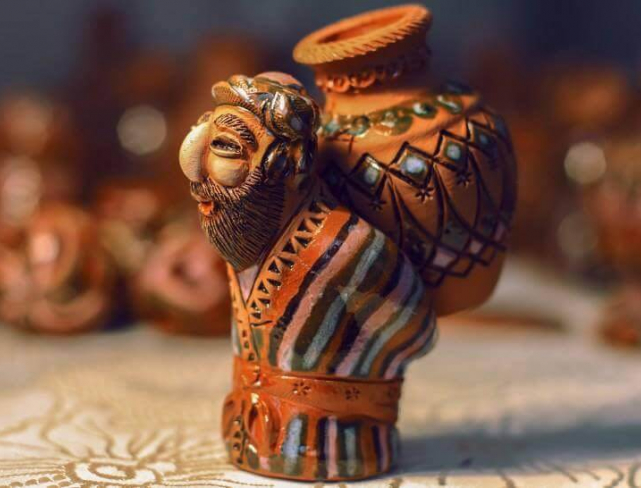 Historical and architectural monuments of Tashkent: Tashkent - is one of the biggest and ancient cities of Central Asia - the capital of the Republic of Uzbekistan. The first informatio...
More details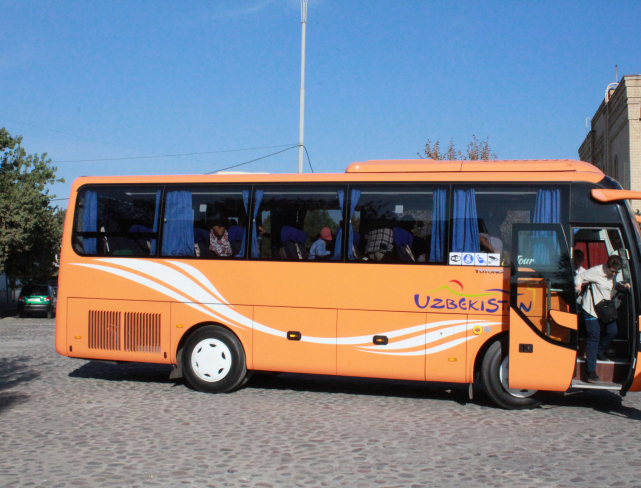 Transportation service in Uzbekistan Roxana Tour company is offering the following service: Meeting and sending off a client or a group at the a...
More details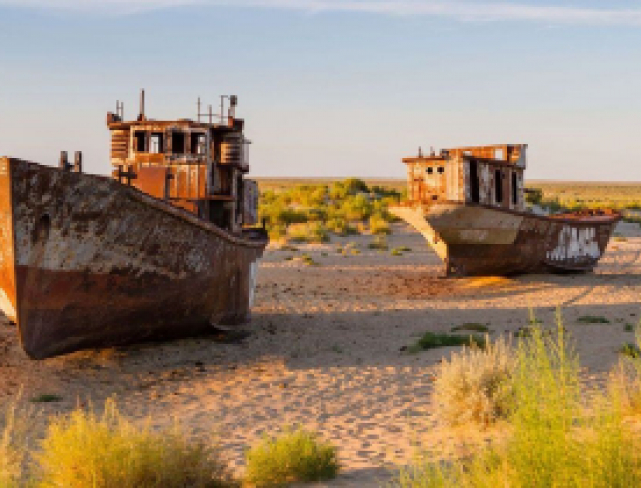 We haven't published any rules and requirements on COVID-19 for travelers to Central Asia on our website. The rules were very individual from country to country and volatile in terms of flights, te...
More details