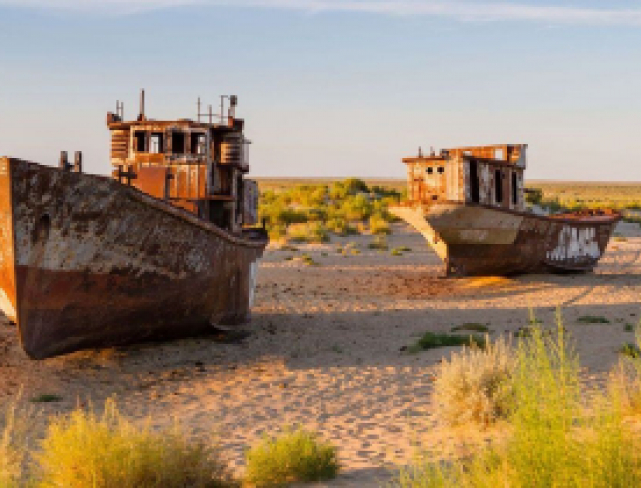 We haven't published any rules and requirements on COVID-19 for travelers to Central Asia on our website. The rules were very individual from country to country and volatile in terms of flights, te...
More details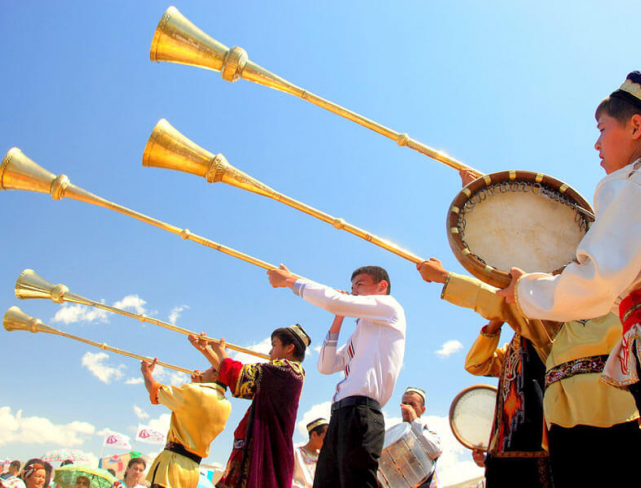 Most likely, everybody is familiar with the following collocation: "in accordance with the rites of hospitality". In a sense it reflects one of the most ancient and highly valued customs that has s...
More details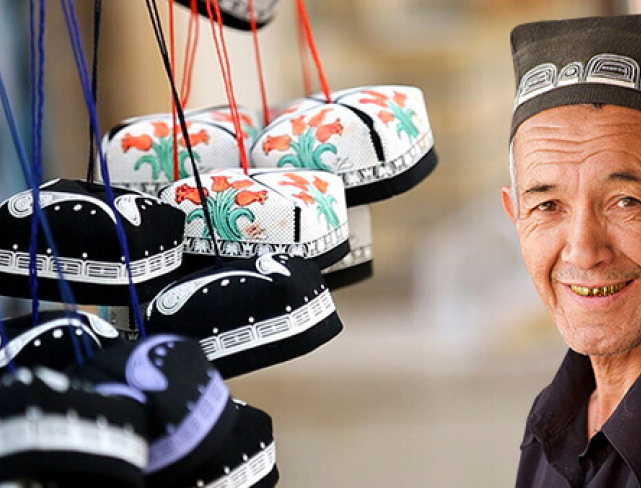 "White and black. Two poles - two beginnings. The black square - cosmos and darkness. Four white segments - rotation and solar symbol. The look is frozen, vanishing in the whirl. In a m...
More details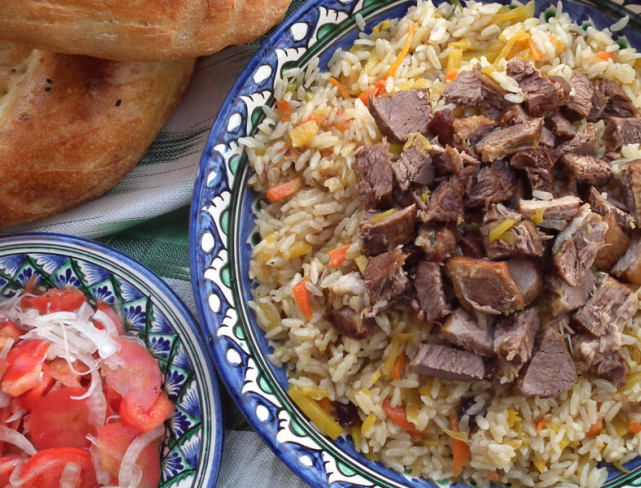 When talking about Uzbekistan cuisine, the one can only gulp from expectancy since the names of the most delicious and mouth-watering dishes come as the spirit of incredible aroma, namely plov, man...
More details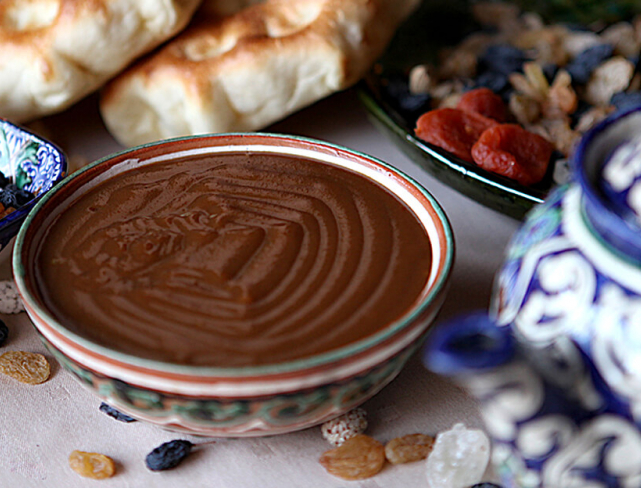 Navruz (also called Noruz, Nowruz, Nowrooz, and Nawruz), the spring "New Year" holiday, has been celebrated for more than 2.500 years, perhaps for as long as 5.000 years. Originating in Persia and ...
More details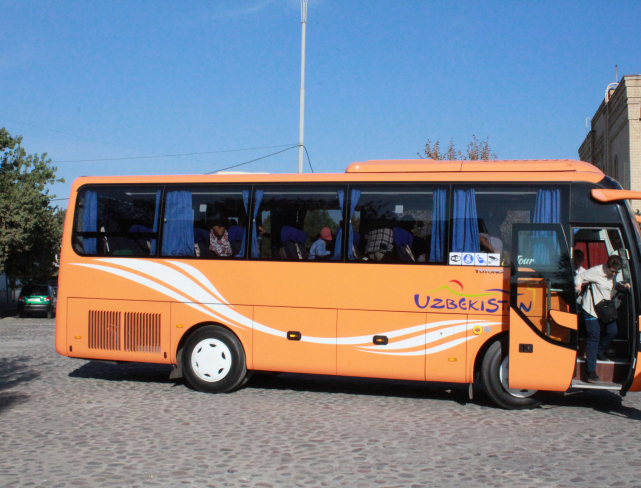 Transportation service in Uzbekistan Roxana Tour company is offering the following service: Meeting and sending off a client or a group at the a...
More details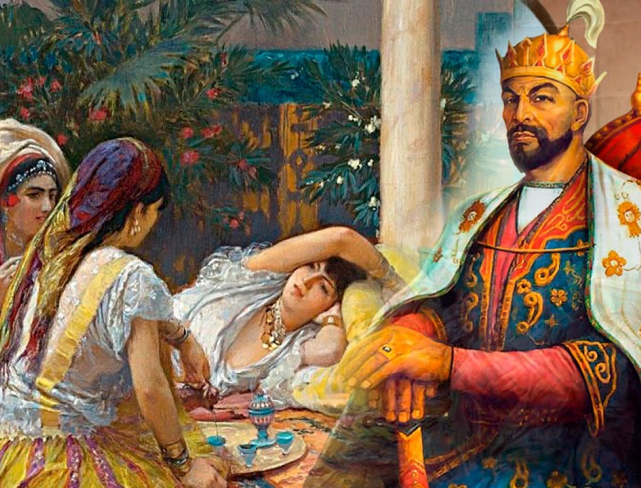 During five years after Amir Temur's death the long dynastic war took place in Maveraunnakhr. In 1409 Temur's son Shahrukh (1376-1447) gained an upper hand over his brother Miranshakh's son Halil-S...
More details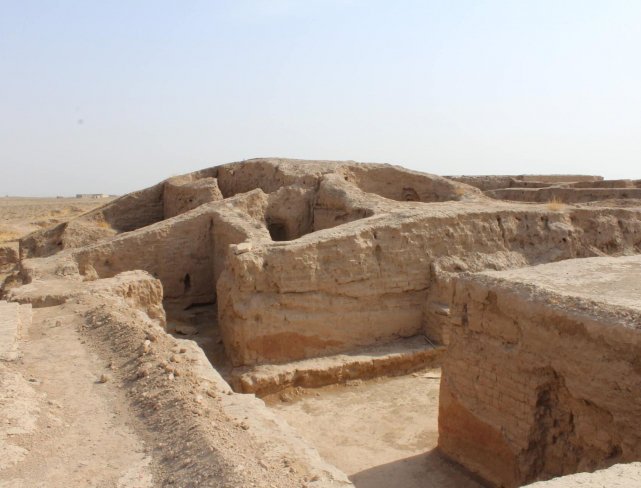 At the beginning of the sixth century BCE, the trade route started in Babylon, from where it passed through Opis/Ctesiphon (Baghdad) and Ecbatana (Hamadan) and modern Saveh - the place where Marco ...
More details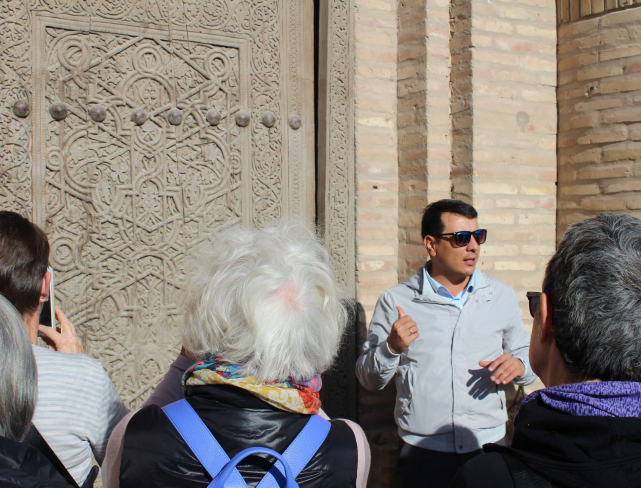 Uzbekistan occupies the heart of the area of Central Asia historically known as Turkestan. Some of the earliest known inhabitants of this region were Indo-Iranians, who are thought to have migrated...
More details