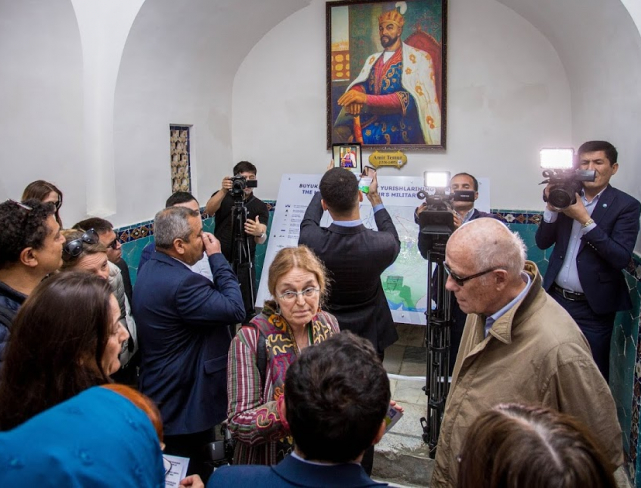 The first Smart Museum in Central Asia opened in the mausoleum of Amir Temur in Samarkand. Currently, the audio guide is available for ten exhibits in five languages - Russian, Uzbek, English, Fren...
More details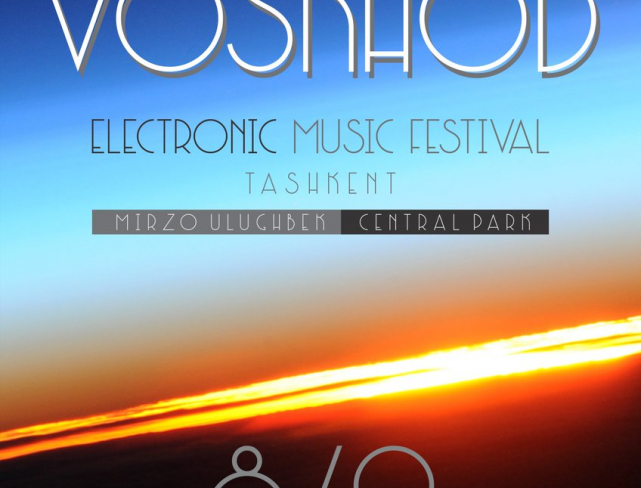 Our country is rich not only in historical sites and events, but very often we hold international musical, dance, sports and other festivals. ...
More details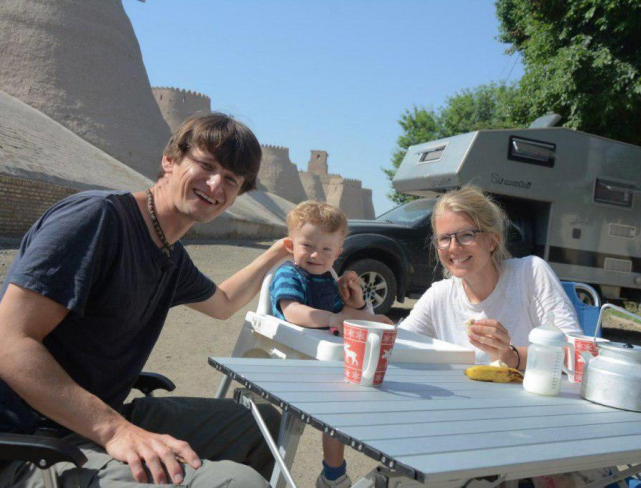 The famous magician and illusionist Van Deissner with his wife and two-year-old son came from Germany to Uzbekistan in 66 days, traveling 11342 kilometers. The family follows the...
More details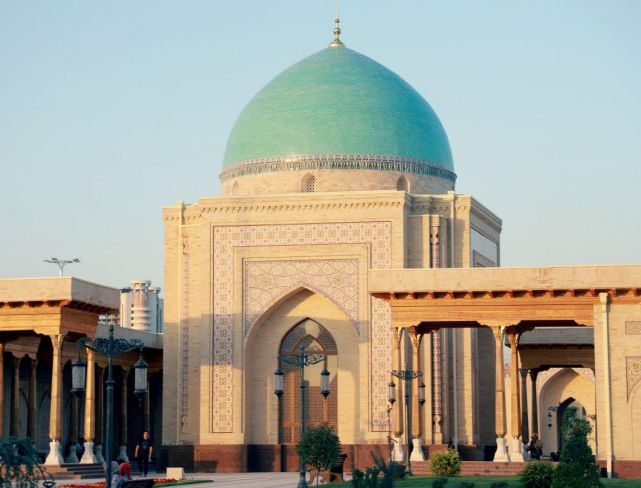 The mausoleum and the mosque have been reconstructed, an area of almost 8 hectares has been landscaped. In one of the buildings of the complex there is a museum, a library and a ...
More details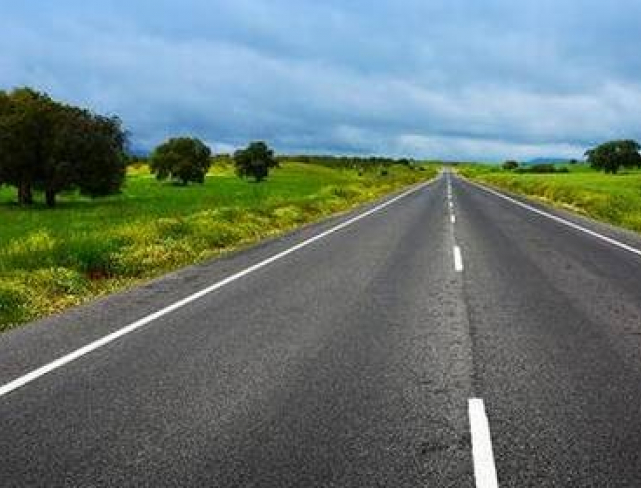 The Public-Private Partnership Development Agency under the Ministry of Finance met with representatives of the World Bank. Representatives of the parties discussed a public-private partn...
More details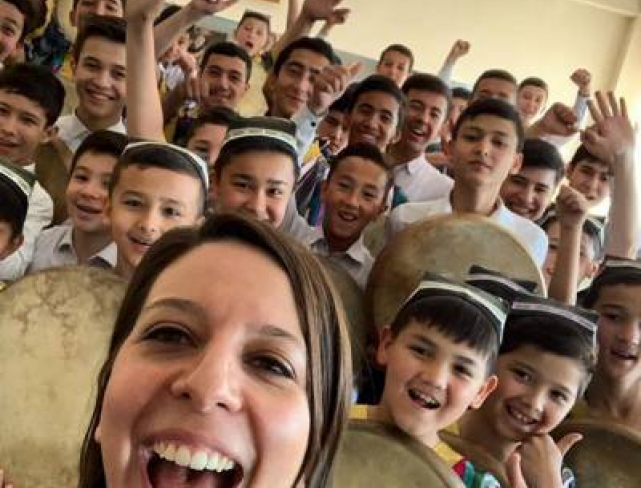 Recently, interest in Uzbekistan, as a tourist destination, has increased significantly, and the range of tourist services is increasing from year to year.
More details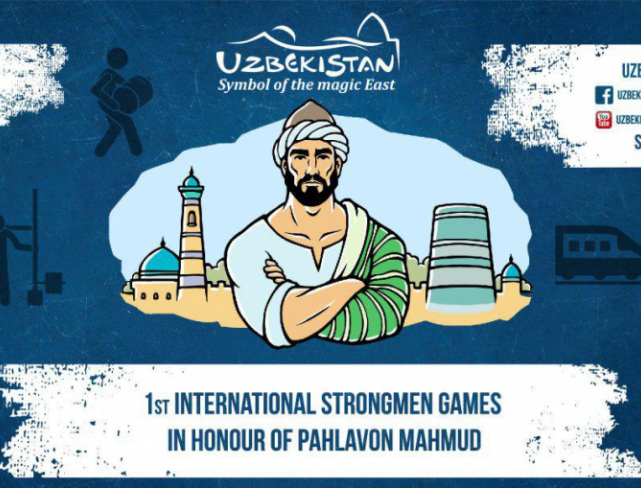 Do not miss this event while you are on your Uzbekistan tours visiting Khiva! The State Committee of the Republic of Uzbekistan for the Develo...
More details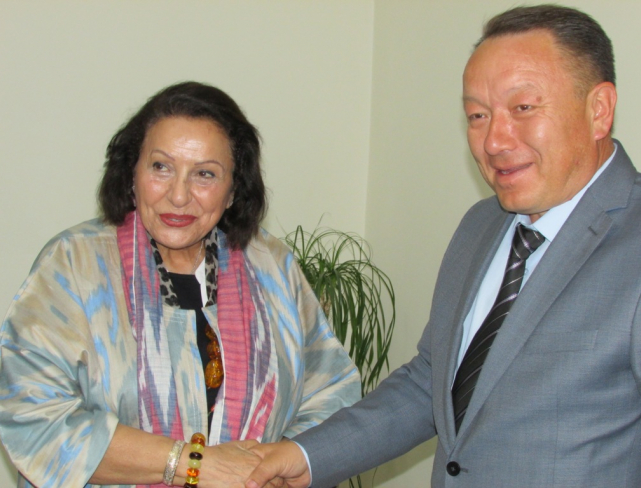 Samarkand on of the most important cities in all Uzbekistan tours was visited by Dr. Gad Hajavi, President of the World Handicraft Council for the Asia-Pacific Region (WCC-APR). ...
More details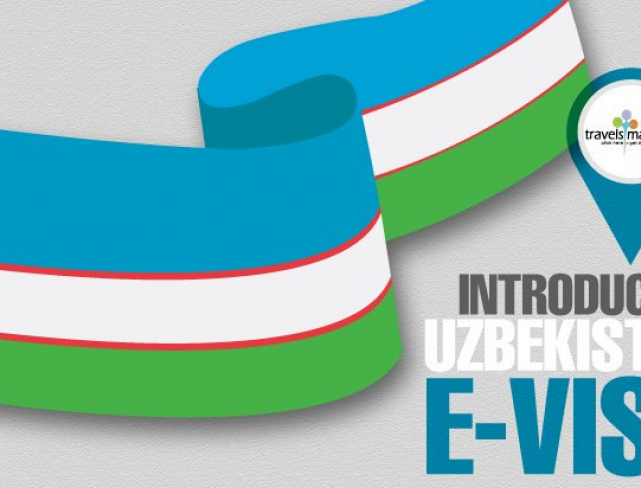 We have some good news for those who are looking for Uzbekistan tours, in accordance with the Decree of the President of the Republic of Uzbekistan dated May 28, 2019 "On Amendments and Additions t...
More details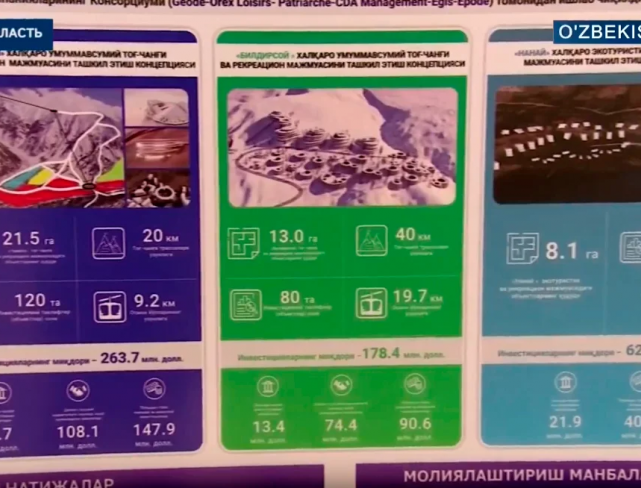 More than $ 500 million will be spent on the creation of three resorts for those who wants to have some active adventure on Uzbekistan tours, willing to spend their time in resor...
More details