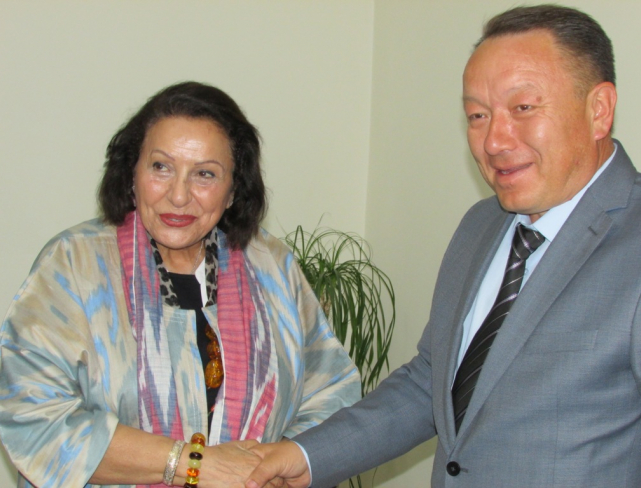 Samarkand on of the most important cities in all Uzbekistan tours was visited by Dr. Gad Hajavi, President of the World Handicraft Council for the Asia-Pacific Region (WCC-APR). ...
More details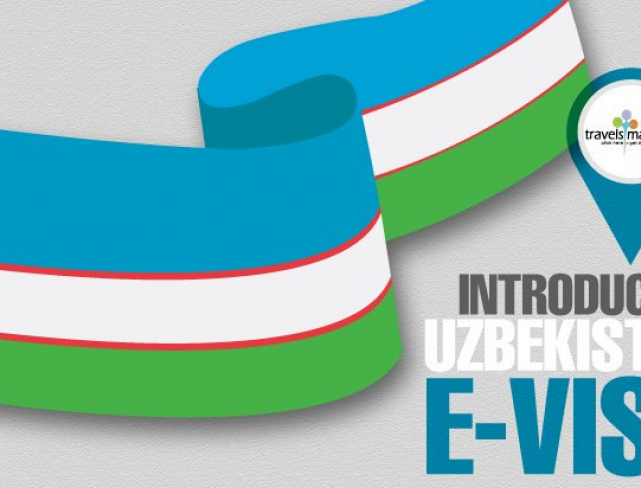 We have some good news for those who are looking for Uzbekistan tours, in accordance with the Decree of the President of the Republic of Uzbekistan dated May 28, 2019 "On Amendments and Additions t...
More details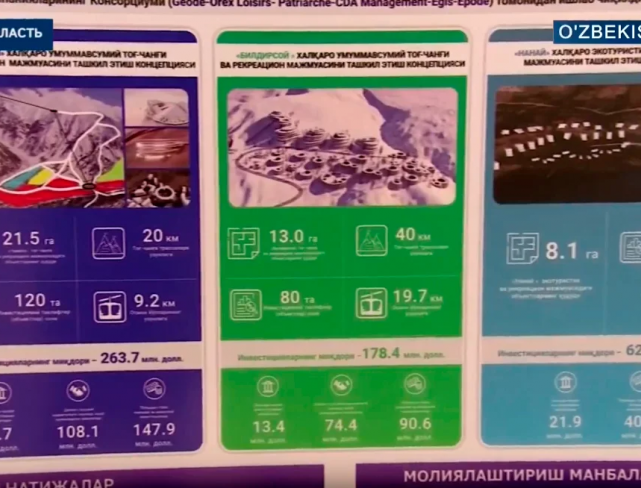 More than $ 500 million will be spent on the creation of three resorts for those who wants to have some active adventure on Uzbekistan tours, willing to spend their time in resor...
More details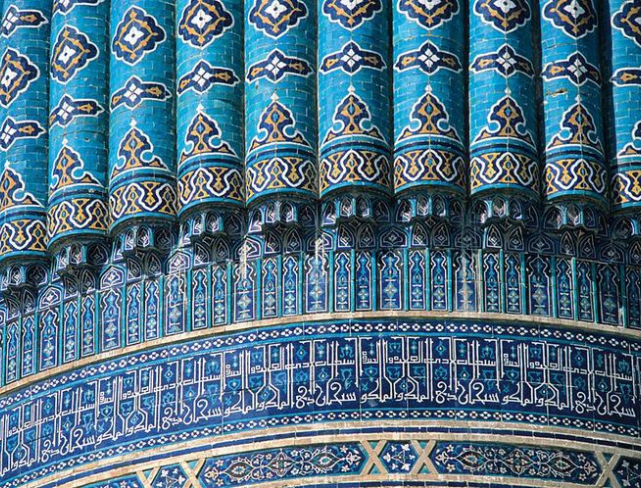 We have been sending a lot good news recently on how Uzbekistan is doing so well in developing the tourisms sector. The new laws of visa abolishment has introduced and attracted travelers from all ...
More details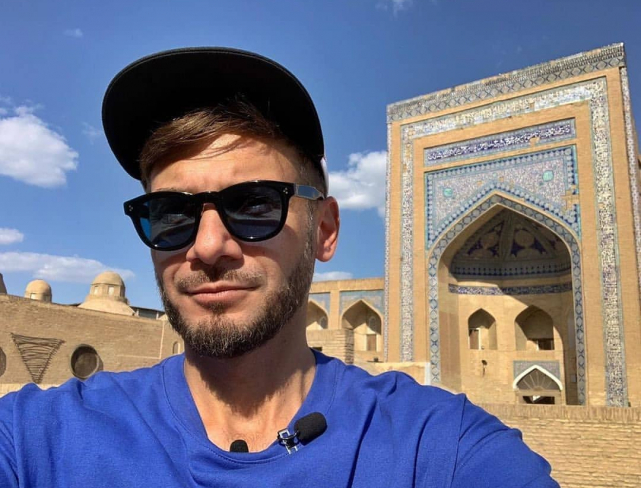 "Vacation without a voucher" began shooting a program about Uzbekistan and Uzbekistan tours from Khiva. The next program of the "Vacation without a Voucher" will be filmed in...
More details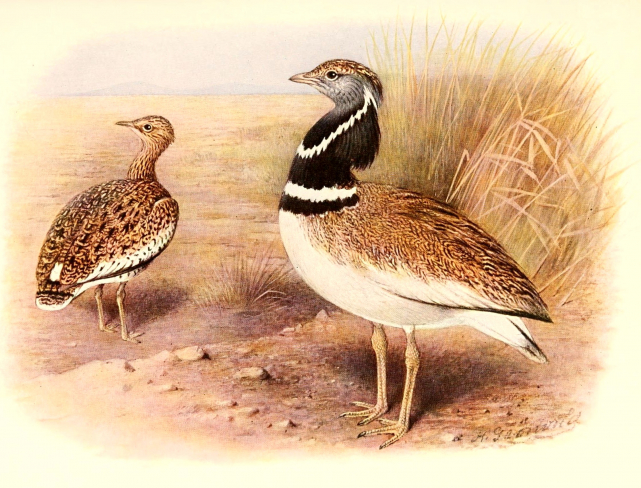 We often have request from our clients to combine some natural resorts in their Uzbekistan tours, so they can try some wild life experience. Recently some of our travelers visited the new preserve ...
More details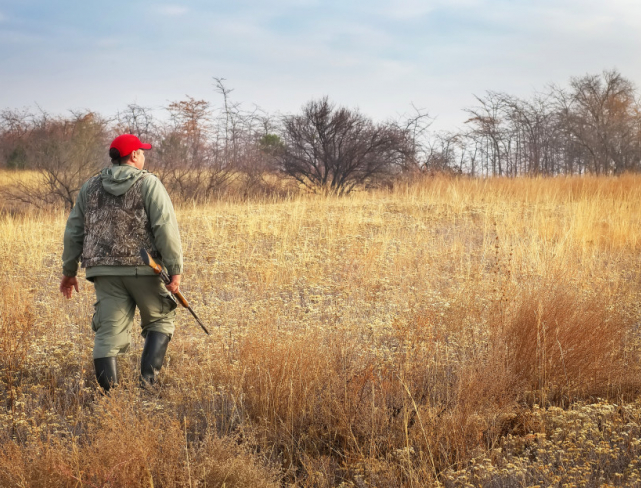 On June 7, 2019, the Institute for Legislative and Parliamentary Studies together with the Committee on Ecology and Environment Protection of the Legislative Chamber held a round...
More details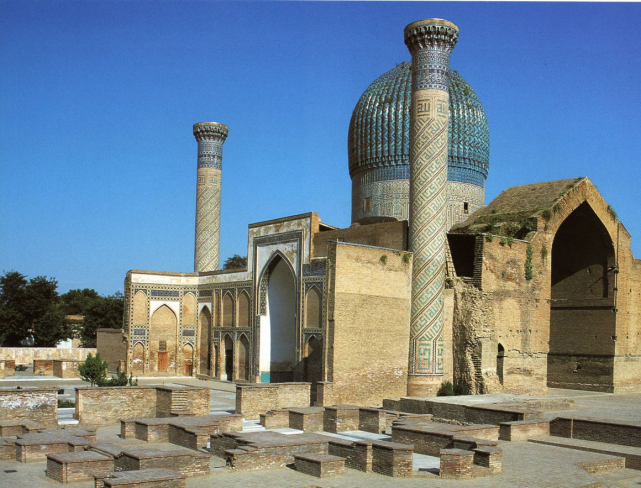 "I never imagined Uzbekistan was so beautiful!" "Upon my return home, I came to the realization that Uzbekistan is one of the world's best kept secrets for tourism." "I should h...
More details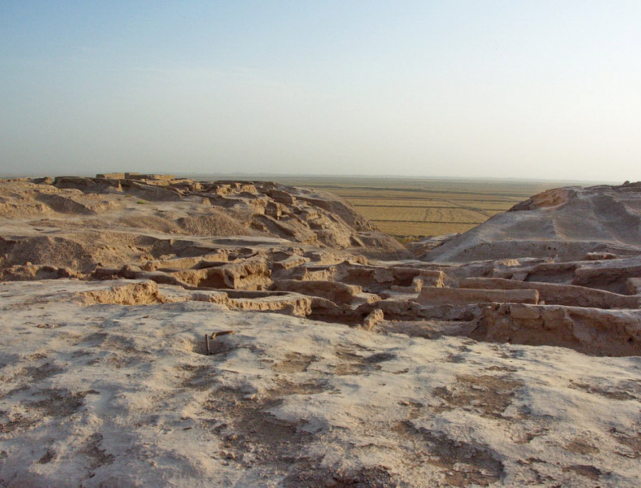 Archaeologists of Uzbekistan discovered the legendary Alexandria Oksianskuyu August 22-27 in Tashkent, Samarkand and Termez for that reason it is planed to have a Heritage Week "Uzbekistan - the cr...
More details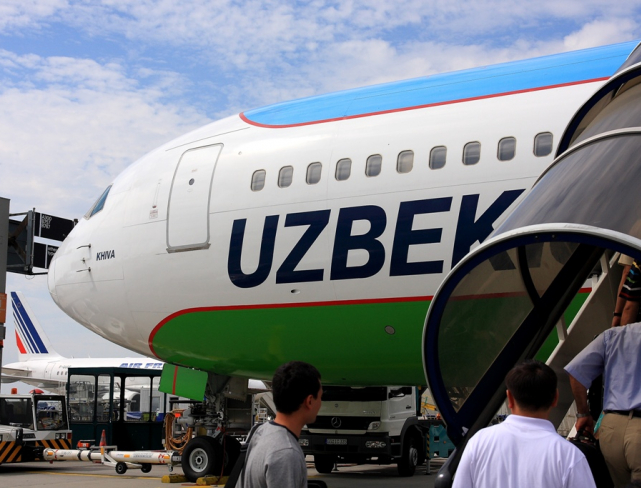 From October 1, 2019, the "Open sky" regime has been introduced at Karshi, Nukus, Termez and Bukhara international airports. In order to increase the inflow of foreign tourists to Uzbekis...
More details