Travel Information & Tips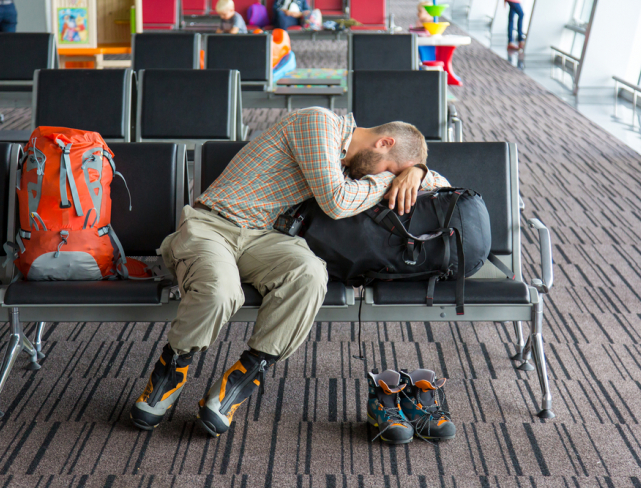 Mitigating the Effects of Jet Lag
Beating jet lag is the biggest challenges that travelers face today. In my time, I've traveled back and forth from Central Asia many times and I've learned a lot in the process. You can ask many pe...
More details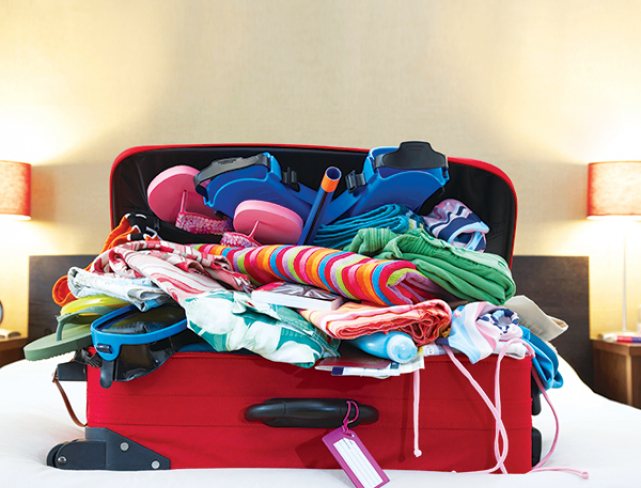 Strategic Packing
Every seasoned traveler has their own strategies for packing for a trip. It seems that the more a person has traveled, the less they carry with them for the road. I remember when I made my first tr...
More details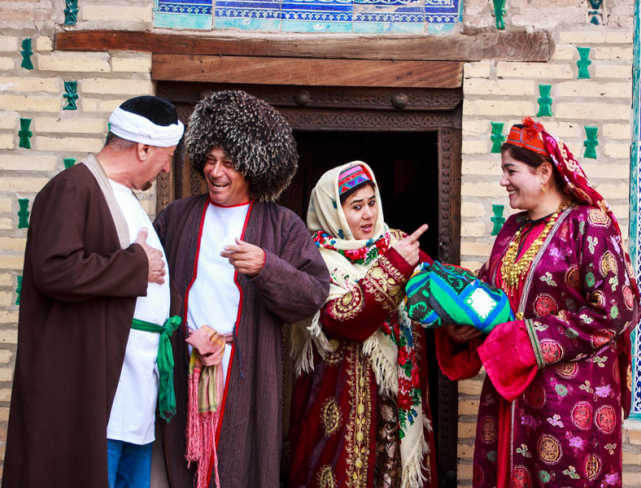 Uzbekistan Introduces Visa-Free Travel For 27 Countries.
Uzbekistan has introduced visa-free travel for citizens from 27 countries. Uzbekistan's President-elect Shavkat Mirziyaev signed a decree on December 6, according to which citizens of Aus...
More details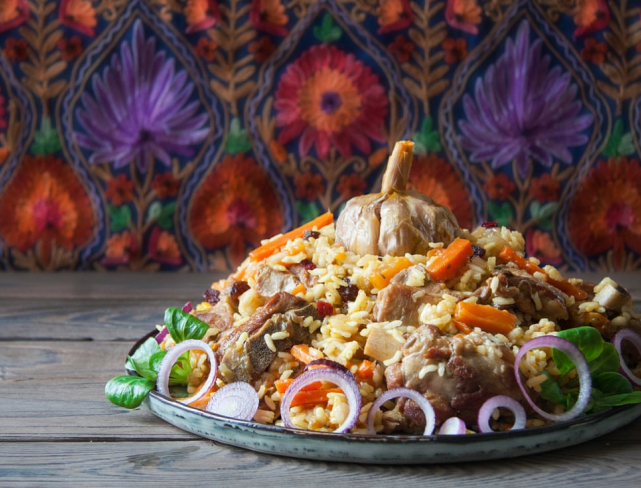 The Guardian recommends traveling to Uzbekistan for a month
The British newspaper the Guardian published a detailed guide for one-month-long travel to Uzbekistan. The publication invites its readers to explore the "heritage of the Silk Road, deser...
More details