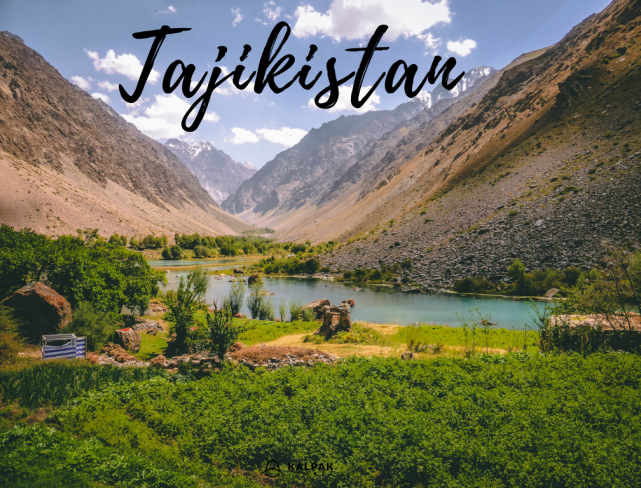 Ever since Soviet times, Tajikistan has been one of the most neglected countries on the map and it seems to be that way even today. But there's no reason why it should remain this way! Tajikistan h...
More details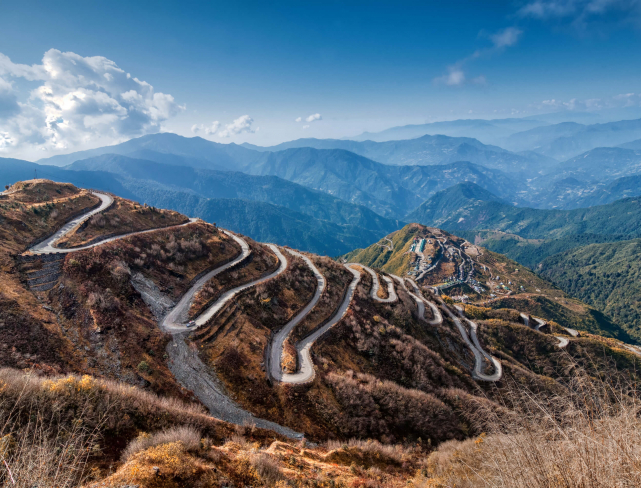 Central Asia being situated in the heart of Eurasian Continent had always played an important role in the history of humankind. This is the area of biggest deserts, highest mountain ranges and barr...
More details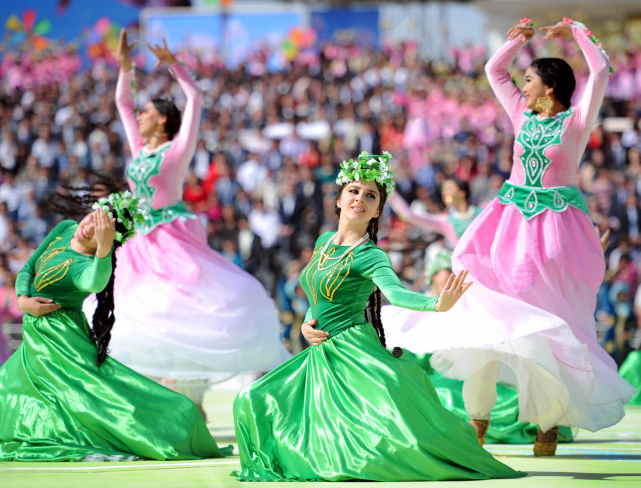 Yesterday, the National Park of Uzbekistan named after Alisher Navoi hosted festive event dedicated to the celebration of Navruz. The President of the Republic of Uzbekistan Islam Karimov, in...
More details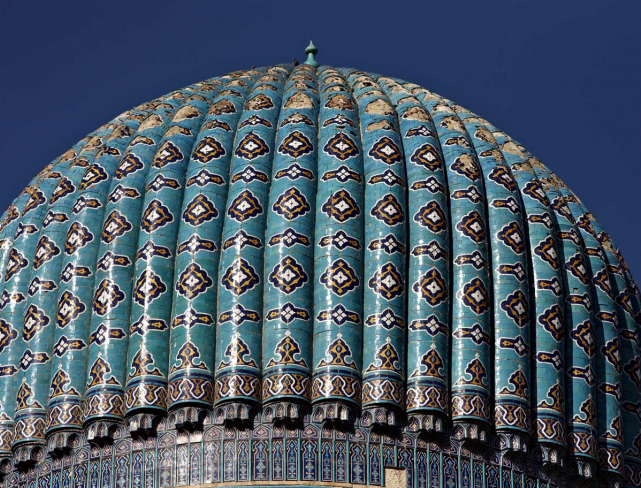 News Agency Euronews spoke about the new series of "Postcards of Uzbekistan", where a journalist Seamus Kearney invites viewers to travel to the most beautiful places of Uzbekistan, to see the rich...
More details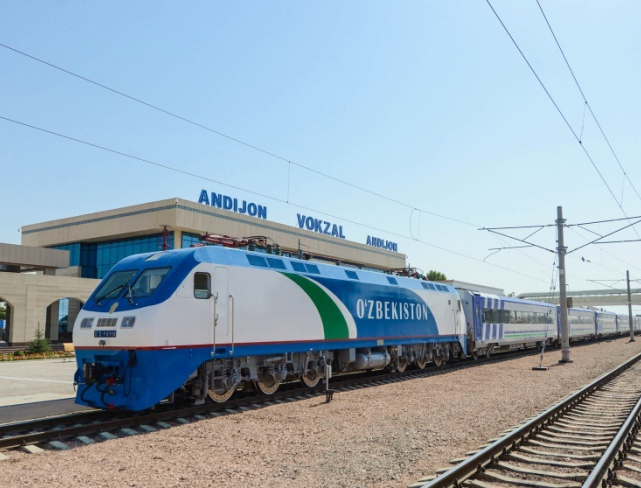 For transportation of passengers since September, 5th, 2016 a fast train №60/59 "O'ZBEKISTON" link Tashkent-Andijan-Tashkent is appointed in daily basis. Running transit time constitutes 6 ho...
More details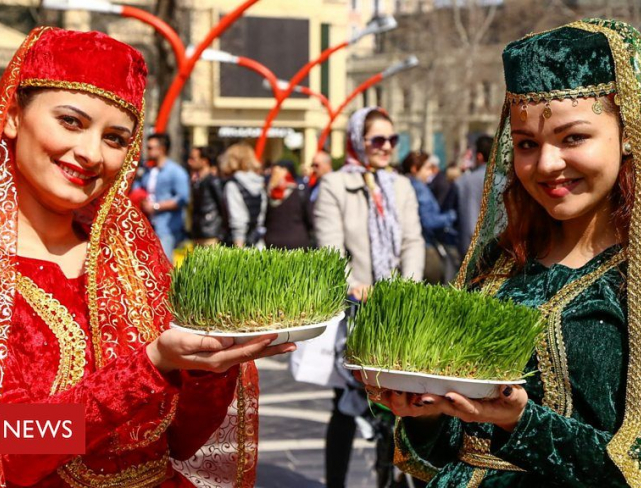 From November 28 to December 2 Addis-Ababa will host a meeting of the Committee for the protection of intangible cultural heritage. The participants will consider 37 new nominations for including t...
More details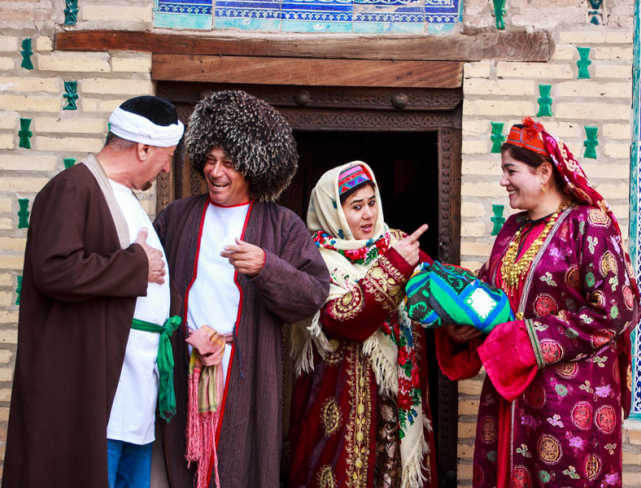 Uzbekistan has introduced visa-free travel for citizens from 27 countries. Uzbekistan's President-elect Shavkat Mirziyaev signed a decree on December 6, according to which citizens of Aus...
More details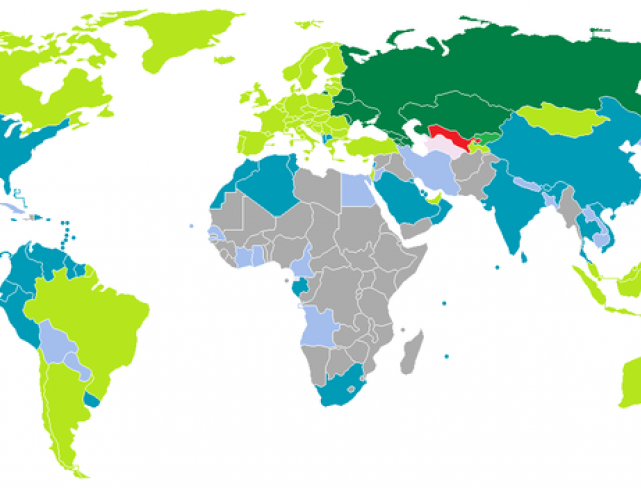 Uzbekistan postponed abolishment of visas for tourists from 27 countries, initially planned for 1 April 2017, until 1 January 2021. Presiden...
More details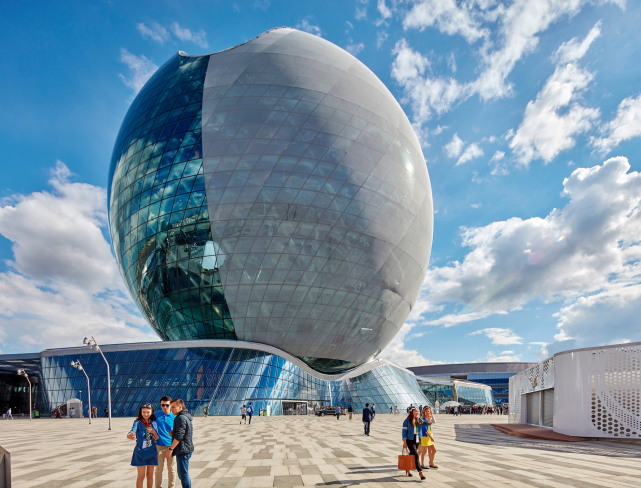 As you may know there is a big event of expo taking place in Astana, capital of Kazakhstan. Specialized international exhibition EXPO-2017 enlisted by the best tourist guides and top 50 awaited eve...
More details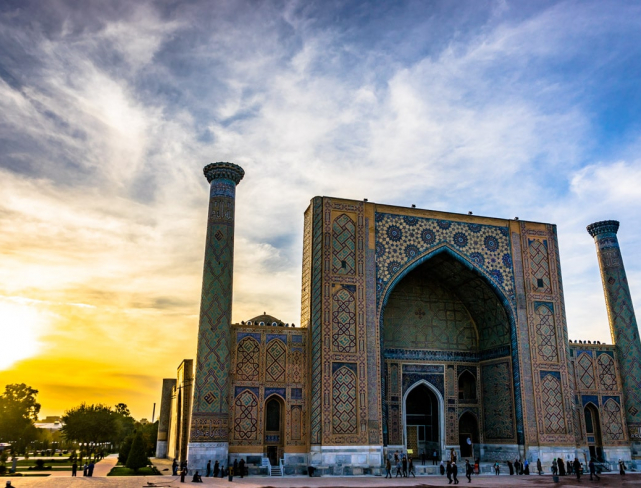 A tourist zone called "Samarkand city" will be created in Uzbekistan's Samarkand city until 2020, according to the decree of the country's Cabinet of Ministers. A three-year program worth...
More details