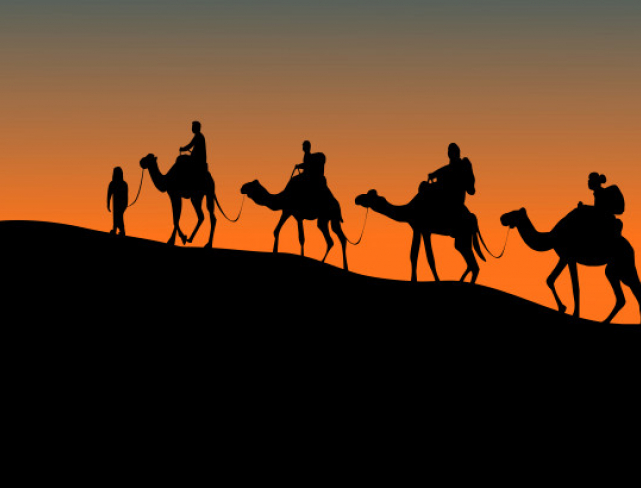 Seven Myths of the Great Silk Road
Before I came to Uzbekistan in 1997 as a Peace Corps Volunteer, I knew very little about the country or, in fact, the entire region. Since it was the early days of the internet, there wasn't as muc...
More details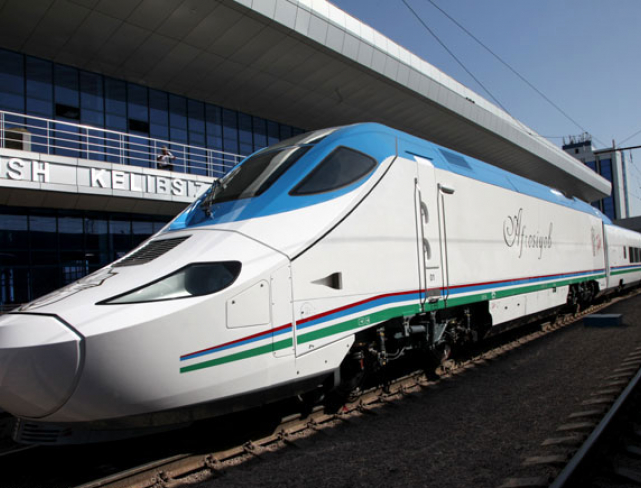 Traveling By Train on the Great Silk Road?
Wouldn't it be great to be able to travel from Central Asia to China by rail? I've always wanted to do this, but there's never been a connection between the two. As a friend of mine told me today, ...
More details