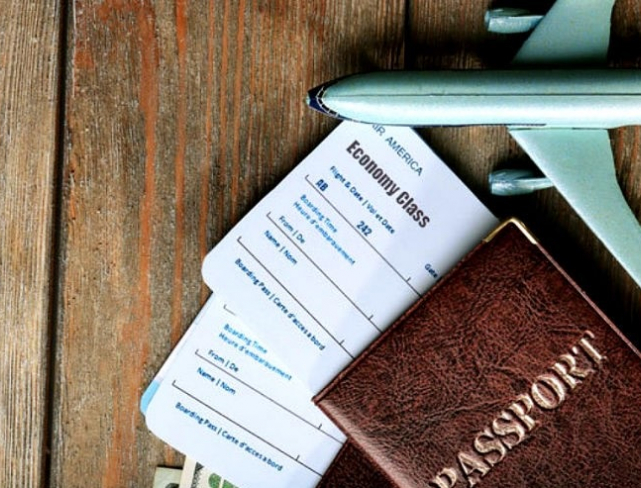 Uzbekistan introduced a visa-free regime for 30 days from the date of entry into the country for citizens of seven countries and a simplified procedure for issuing tourist visas for citizens of 39 ...
More details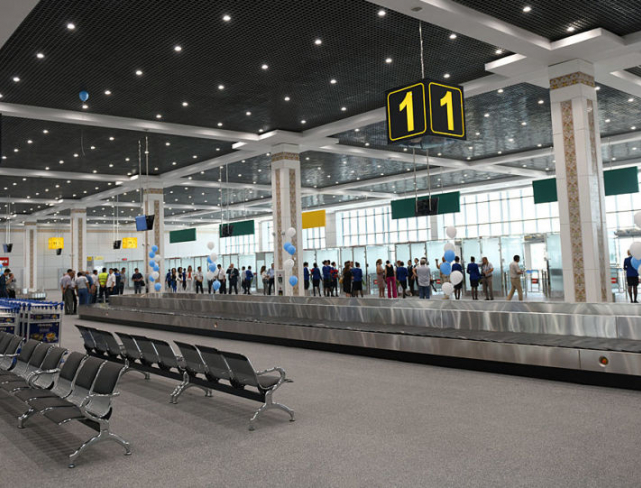 In Uzbekistan, starting from July 1, a full-fledged multicurrency system will be launched when carrying out non-cash payments. The Central Bank of Uzbekistan together with the Association...
More details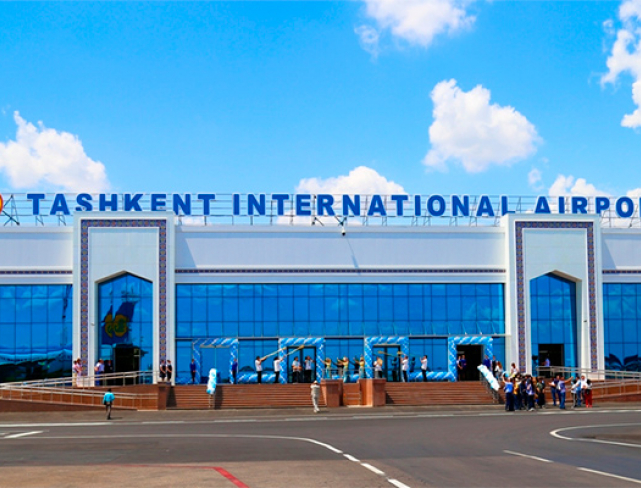 June 18-A new arrival terminal for passengers of international destinations has been opened at TashkentInternationalAirport named after Islam Karimov. You all remember those long crowded ...
More details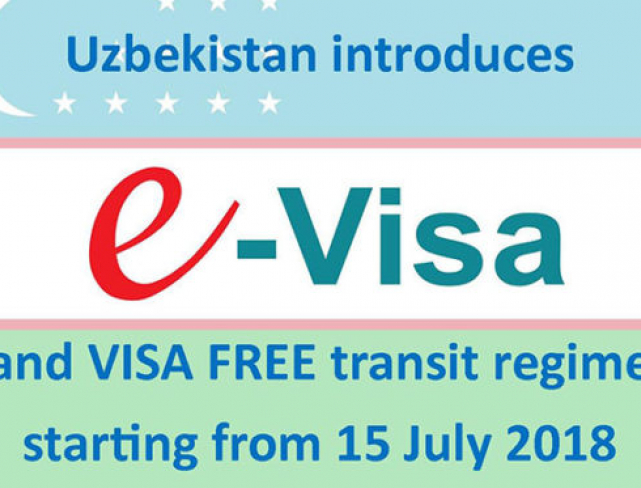 President of Uzbekistan Shavkat Mirziyoyev signed a Decree on Further Measures to Optimize the Procedure of Entry of Foreign Citizens into Uzbekistan on July 4th, 2018 by launching E-visas system f...
More details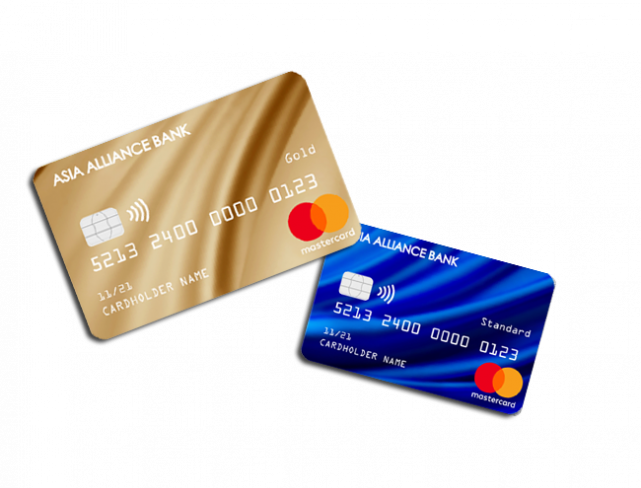 About 9,100 citizens of 45 countries of the world received an entry visa to Uzbekistan within 50 days after the introduction of the E-VISA.GOV.UZ system. The most visas were issued to Chi...
More details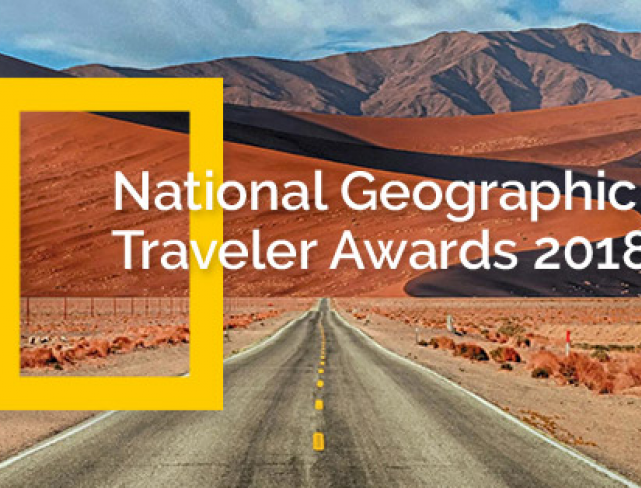 Uzbekistan won the first place in Gastronomic tourism nomination according to the National Geographic Traveler magazine in the National Geographic Traveler Awards 2018. Uzbekistan scored ...
More details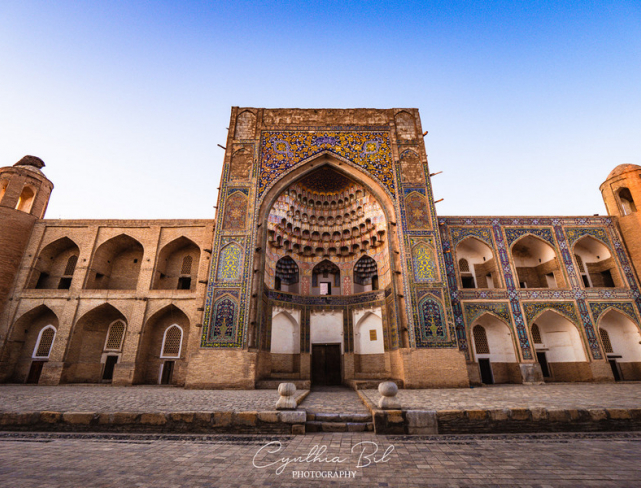 Experts of International SOS and Control Risks compiled a map with risk assessments for tourists for 2019. Uzbekistan is recognized as the safest travel country in Central Asia. The level...
More details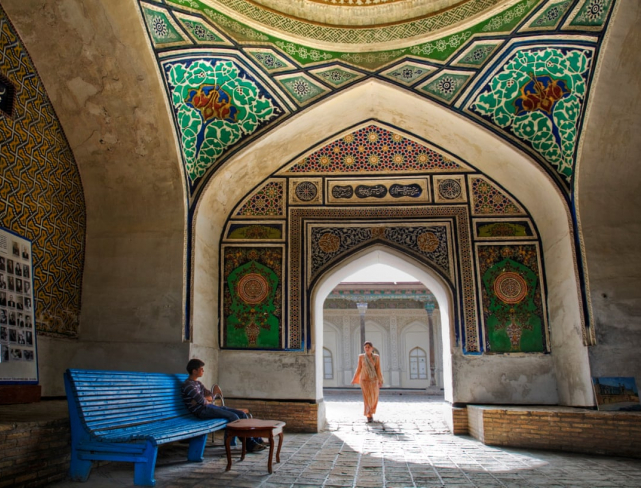 President of Uzbekistan Shavkat Mirziyoyev signed a decree "On additional measures to accelerate the development of tourism in the Republic of Uzbekistan". The document notes that the sim...
More details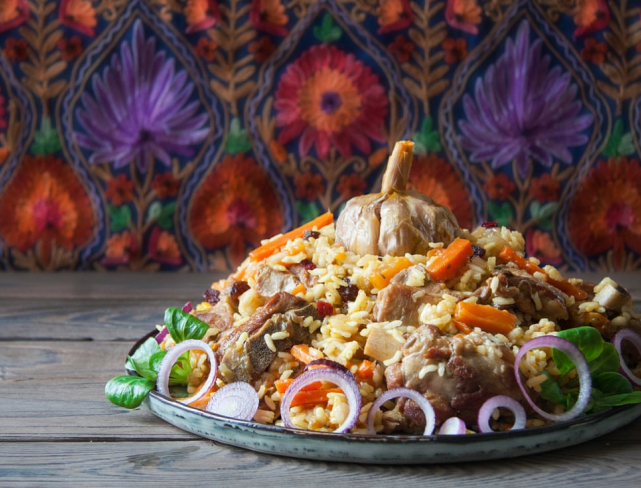 The British newspaper the Guardian published a detailed guide for one-month-long travel to Uzbekistan. The publication invites its readers to explore the "heritage of the Silk Road, deser...
More details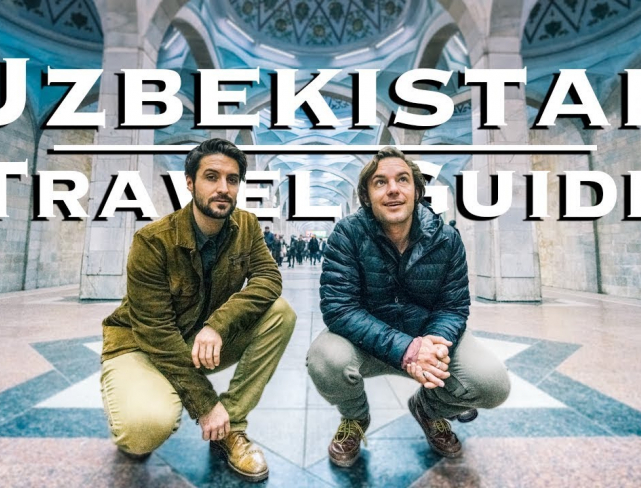 Popular American bloggers visited Uzbekistan and "blew up" the Internet with their videos. American travel bloggers drove through the most famous cities of Uzbekistan. The video, which th...
More details