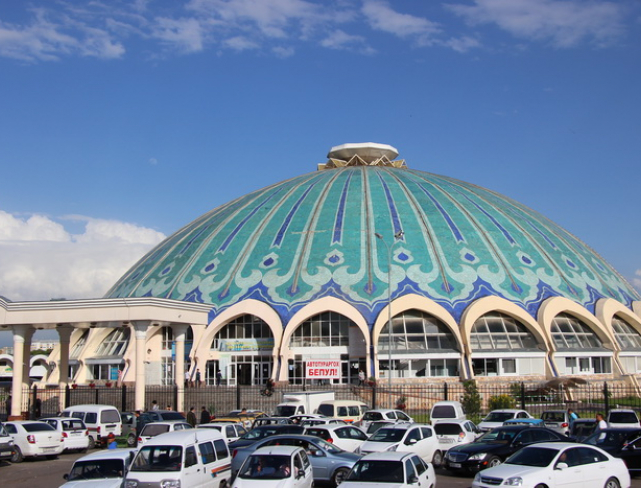 The representatives of the London office of the American magazine "National Geographic Traveler" visited our country on 26-31 July, with a goal to promote the rich cultural and historical heritage ...
More details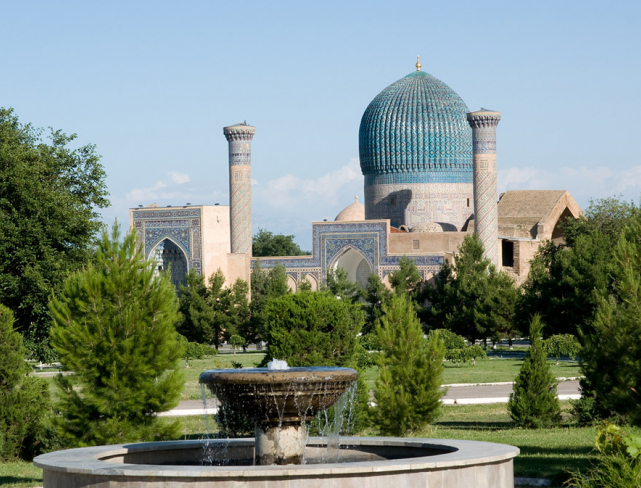 Within the framework of the regular meeting of the Cooperation Council «Uzbekistan-European Union» which had been held in Brussels in July 2017, the State Committee of Uzbekistan on development of ...
More details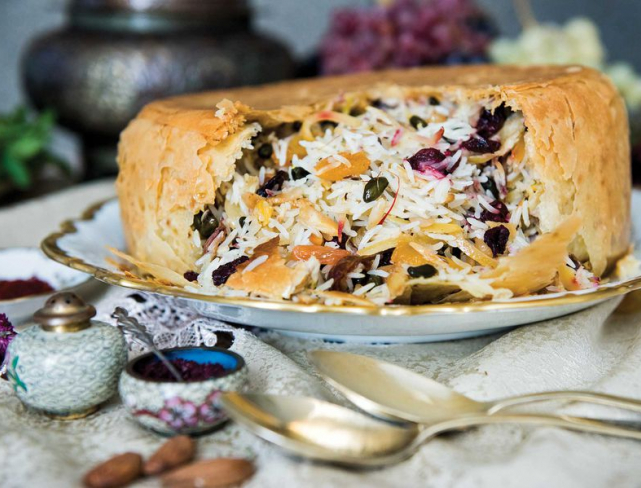 On September 8th, over 150 cooks in Tashkent will team up to make the world's largest pot of plov. In Olmaliq, Tashkent region, on the initiat...
More details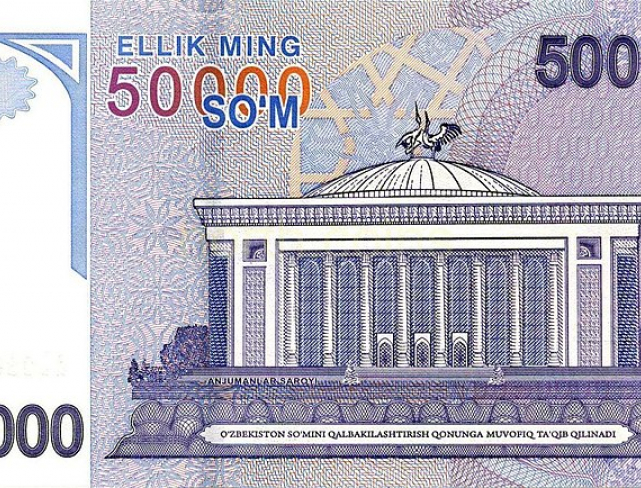 Some of you may remember those days when you or your tourists have been in Uzbekistan and needed to find a place to change the money for a good rate and carry those big amounts of packs of small bi...
More details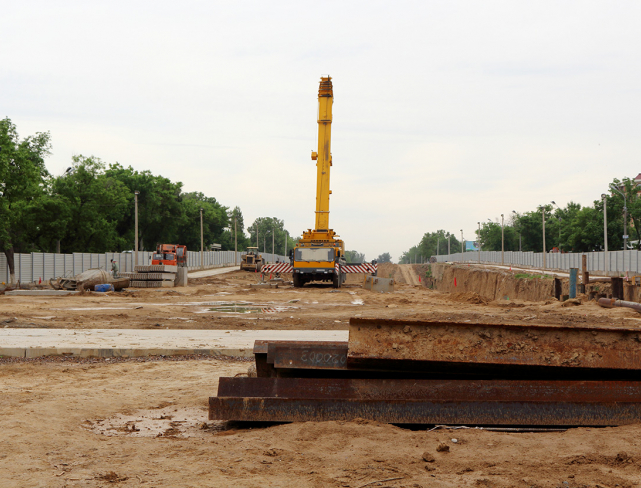 Consistent work is being carried out at the initiative of the Uzbek President on development and modernization of the transport and communication system, providing transport services at the modern ...
More details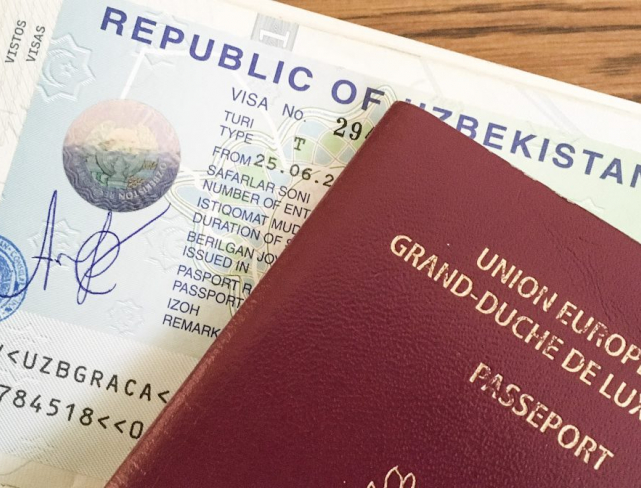 President of Uzbekistan Shavkat Mirziyoyev signed a resolution "On introducing changes and additions to the Tariff of Consular Fees of the Republic of Uzbekistan". The document amended the procedur...
More details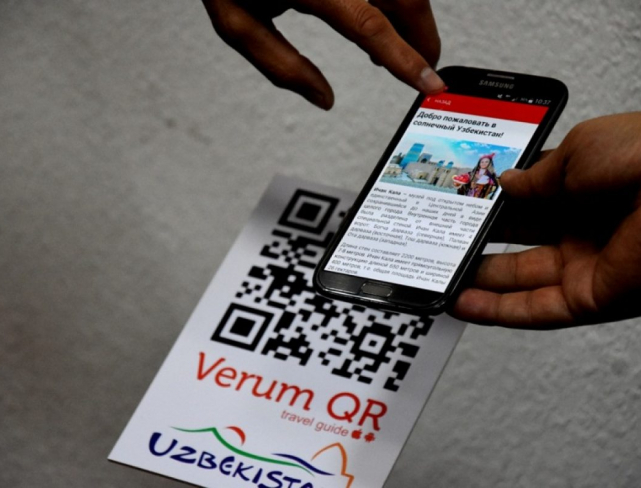 Uzbekistan launched a VERUM QR project, which will allow tourists to get information about the sights of the country with the help of special QR-codes in 12 languages, the press service of the Stat...
More details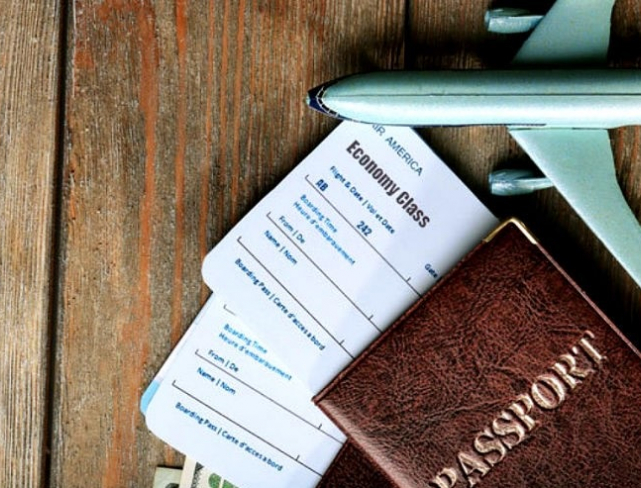 Uzbekistan introduced a visa-free regime for 30 days from the date of entry into the country for citizens of seven countries and a simplified procedure for issuing tourist visas for citizens of 39 ...
More details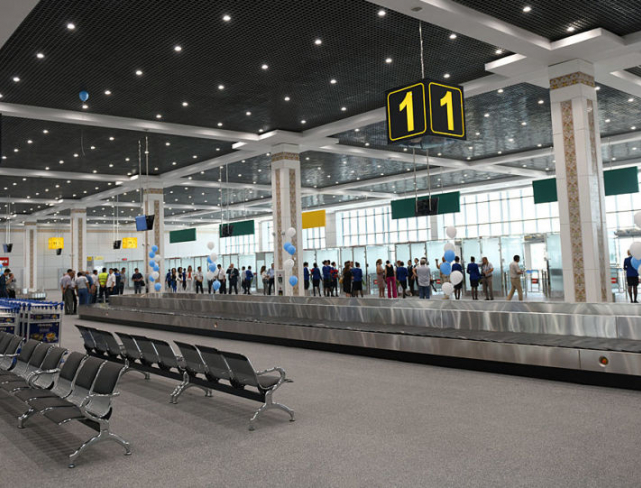 In Uzbekistan, starting from July 1, a full-fledged multicurrency system will be launched when carrying out non-cash payments. The Central Bank of Uzbekistan together with the Association...
More details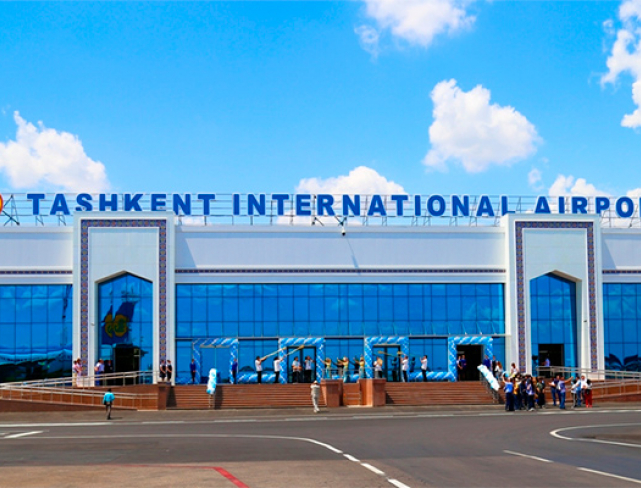 June 18-A new arrival terminal for passengers of international destinations has been opened at TashkentInternationalAirport named after Islam Karimov. You all remember those long crowded ...
More details