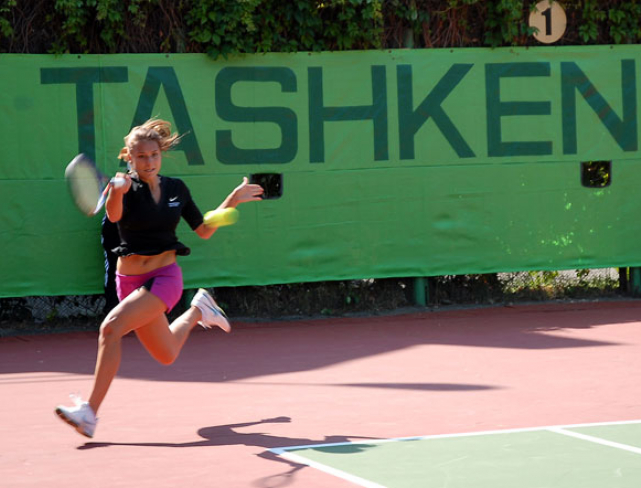 The Tashkent Open is in full-swing! Now in its 15th year, the tournament has proven to be one of the most exciting tournaments in the world. The event is a World Tennis Association sanctioned tourn...
More details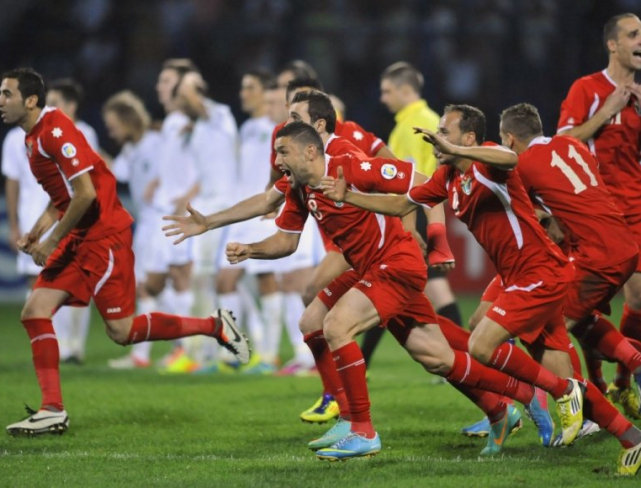 The Jordanian team celebrates its victory over the Uzbeks. There's only one word for it: heartbreak. The Uzbek national soccer team, the White Wolves, came very close to defeatin...
More details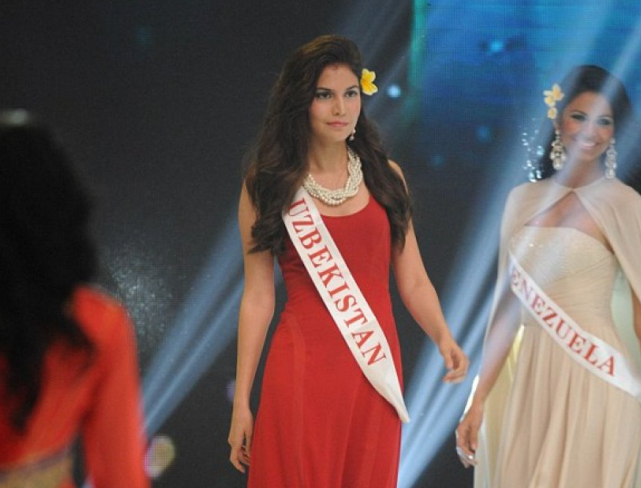 Miss Uzbekistan; Rakhima Ganieva (Credit: Miss World)  It appears that there's a level of controversy at the Miss World pageant in Indonesia this year, and Miss Uzbekistan i...
More details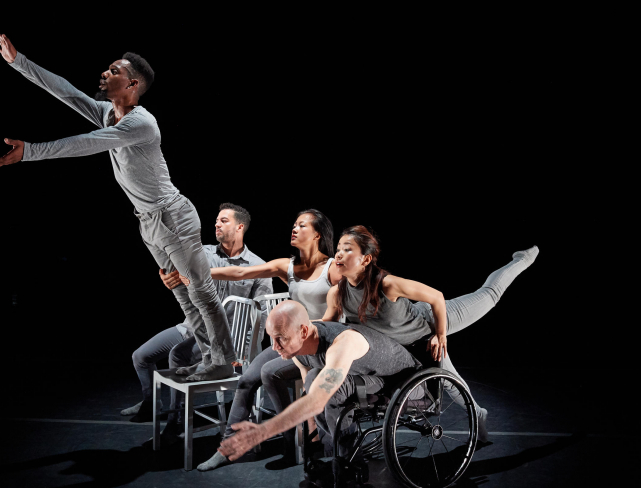 If there's one thing that I love about Uzbekistan, it's the huge amount of compassion that people have for one another. Every day, you can witness it vicariously by the amount of civility that peop...
More details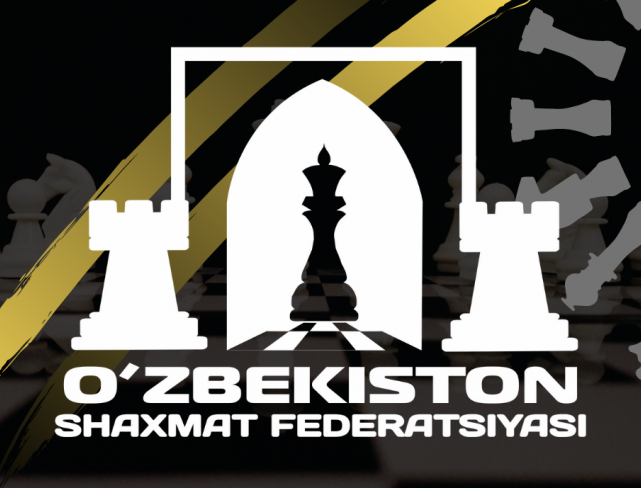 When I was young, I learned the basic rules of chess and often played against my brothers and the guys in the neighborhood. But as I became older I strayed away from the game, mainly because I didn...
More details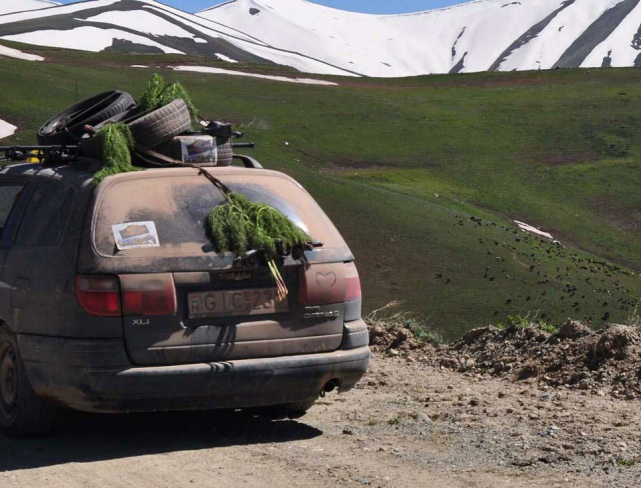 On September 19, the India Central Asia Car Rally commenced its 3,000 km race through some of the most challenging terrain on the face of the earth. Starting in Astana, Kazakhstan the participants ...
More details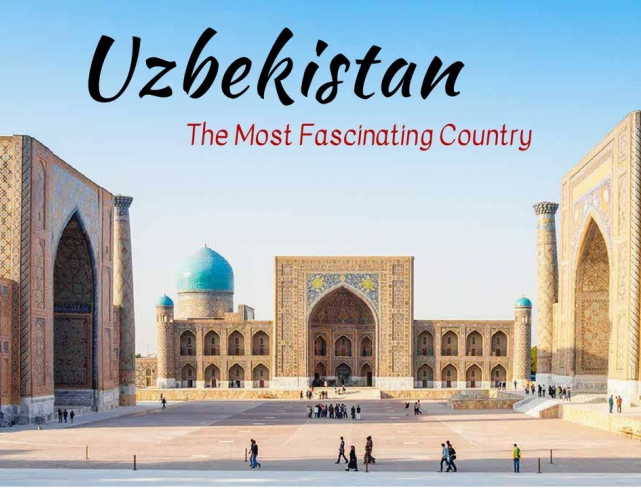 Good news came to us over the weekend, and I'm very happy to pass it along to you! The Uzbek Cabinet of Ministers approved a tourism development package that will provide $77.8 million...
More details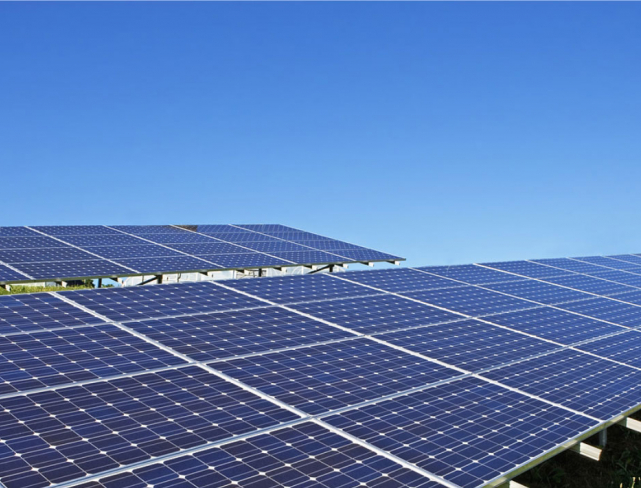 More good news seems to be coming from Uzbekistan every day! The Uzbek government's Cabinet of Minister's has announced that it has opened the International Solar Energy Institute in T...
More details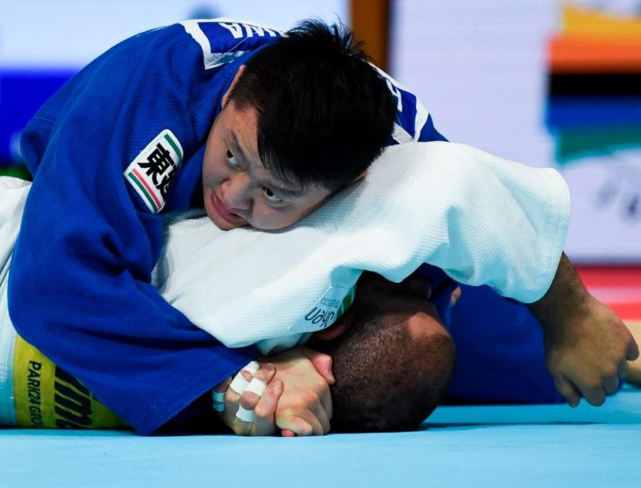 As you may have noticed already, I take special pleasure in highlighting the best that Uzbekistan has to offer the world. After living and working there for so many years, I gained an appreciation ...
More details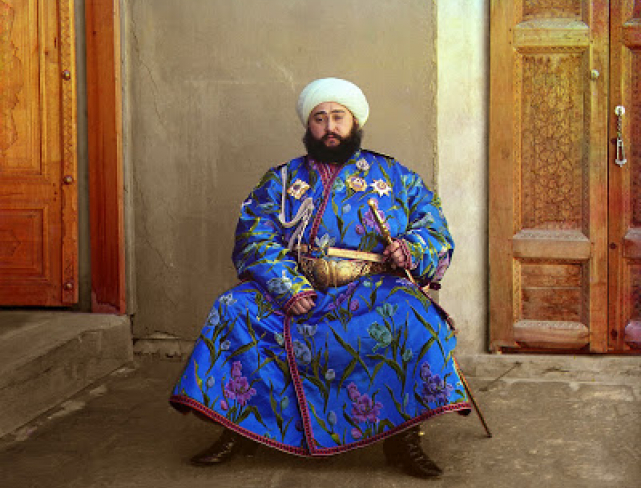 Today's post is the first in a series that will introduce you to the Roxana Tour staff. We think it's important that you get to know us before your visit. This will help to make our first meeting a...
More details